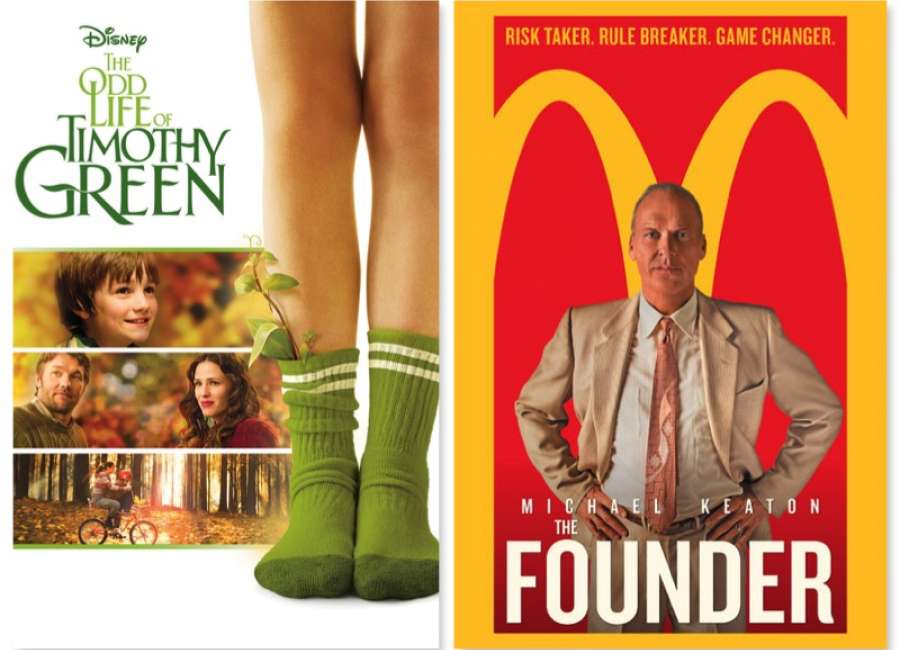 Next month, the city of Newnan will host an outdoor film series as part of Georgia Cities Week.
The annual event, sponsored by the Georgia Municipal Association and is designed to showcase and celebrate cities and the many services they provide.
The theme of this year's Georgia Cities Week is "Georgia's Cities: In the Spotlight," highlighting cities' contributions in economic development, historic preservation and in providing quality of life for residents and businesses.
Since the city has served as a backdrop for many popular film and television series, two films with Newnan ties will be shown on the walls of downtown buildings.
On Friday, April 27, "The Founder" will be shown at the County Administration parking lot located at 22 East Broad Street. The second film, "The Odd Life of Timothy Greene," will be shown in the parking lot behind Domino's off West Broad Street. Both films were shot in Newnan.
Showtime for both movies is set for 8:30 p.m. Kettleworks and Sweet Sensations will be on hand selling concessions for the film fest.
Prior to the start of the movies, a "Touch a Truck" event will be held on West Broad Street near The Carnegie Library from 6 to 8 p.m.
A city-inspired art contest will be held in the local high schools. Art students were encouraged to participate by submitting their best entries of art that depict the "In the Spotlight" theme in celebration of Georgia Cities Week.
The top five art pieces will be displayed at City Hall all week. The winners will be announced at a later date.
"We are very proud of our city and the services we provide that make it attractive to residents and visitors," said Gina Snider, public information officer for the city of Newnan. "Too often, people are unaware of how cities enhance their quality of life, and we like them to participate in these events and learn more about the city of Newnan's story."
"In the Spotlight" will be kicked off by Mayor Keith Brady, and various departments of the city, such as Public Information, Police, Fire, Planning and Zoning, Keep Newnan Beautiful, Main Street, and Newnan Center and City commissions. Youth Council and Cultural Arts will be represented as well.