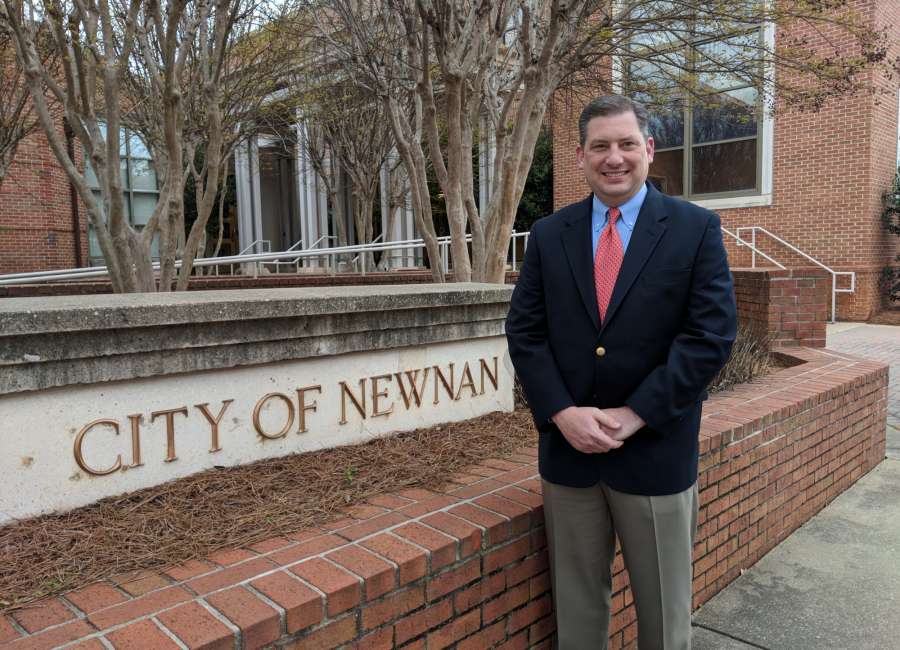 Longtime City Council member Clayton Hicks announced his resignation during Tuesday's meeting.

In his announcement to the council and audience, Hicks explained he would be following a new job opportunity in Destin, Fla. His last day as councilman will be April 10, with his official resignation following the conclusion of the scheduled city council meeting.
Mayor Keith Brady publicly thanked Hicks for his service to the community over the last 12 years.
"You've been a faithful servant of your constituents and a great council member as well," Brady said. "You've done a great job, and we appreciate it very much. We all wish you the very best in any endeavor your undertake."
Hicks will take on a new role as vice president of lending for UnionState – an established bank out of Birmingham, Al..
The Hicks family will be arriving in Florida on May 1, but will maintain ownership of their home in Summergrove, which they have already lined up to rent. The decision to relocate wasn't an easy one, but one made after considerable thought and prayer, Hicks said.
"We asked God, 'If this is what you want, make it happen,'" Hicks said. "And there have been no obstacles."
Hicks was elected to council in November 2006, only four years after relocating to Newnan from San Antonio, Texas. During his time as council member, Hicks said, one of the most significant accomplishments made by the council was fostering a great amount of economic diversity that allowed the city to survive during the economic downturn in 2008.
Hicks said the opportunity to serve his community as a councilman was an honor, and said he believes the city is a great example of how good government works.
"Our elected officials have there right balance of knowing when to get involved and knowing when to let an exceptionally capable city staff do their job," Hicks said. "That's the magic ingredient, and you can't learn that from any GMA class. It's the strength of the staff that helps guide our city."
To fill Hicks' seat, a special qualifying election would be held this summer in order to be put on the ballot by November, according Coweta Election Superintendent Jane Scoggins.
Hicks currently has one year left on his term, so whoever wins the election in November would have to run again in 2019 to serve a full term.