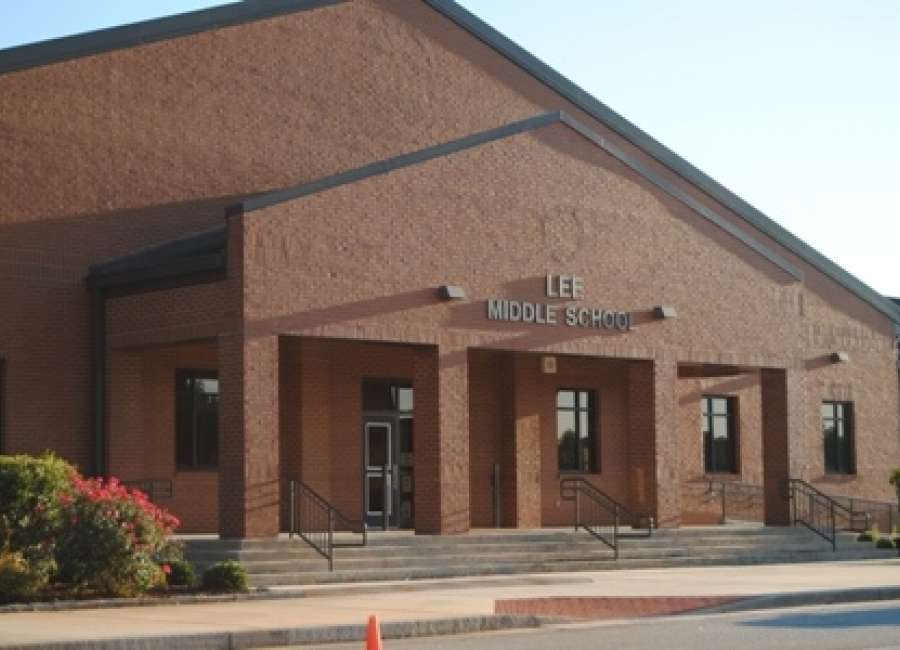 A Lee Middle School sixth-grader died Thursday at an Atlanta hospital, two days after eating food that triggered a fatal allergic reaction.
Amanda Huynh, 12, became ill on a school bus Tuesday afternoon after eating a snack she brought from home, according to Coweta County Coroner Richard Hawk. She died of anaphylactic shock from a peanut allergy.
In a letter posted on the school's website Friday, Lee Middle School Principal Cindy Bennett informed students and their families of Huynh's death.
"We are deeply saddened by this loss and want to extend our heartfelt sympathy to Amanda's family and friends," Bennett wrote.
After she complained of not feeling well to the bus driver on Tuesday, Huynh went in to see the nurse at East Coweta High School, where the bus from Lee Middle had stopped.
Dean Jackson, public information officer for the Coweta County School System, said he is not permitted to divulge any information about a student, but "both our bus driver and personnel at East Coweta High School nearby were able to lend assistance."
Huynh was transported by Coweta Fire/Rescue to Piedmont Newnan Hospital, stabilized and flown to Children's Healthcare of Atlanta at Scottish Rite Hospital, where she later died, according to Hawk.
Huynh was a straight-A student at Lee Middle School, which will provide counselors and suggestions to parents on how to talk about grief with their children.
"We are here to help," Bennett wrote.
Huynh's funeral will be in the chapel of McKoon's Funeral Home Sunday at 8 a.m. A Go Fund Me Account has been set up in her name to help with funeral expenses at https://www.gofundme.com/amanda-huynh-funeral-amp-awareness .