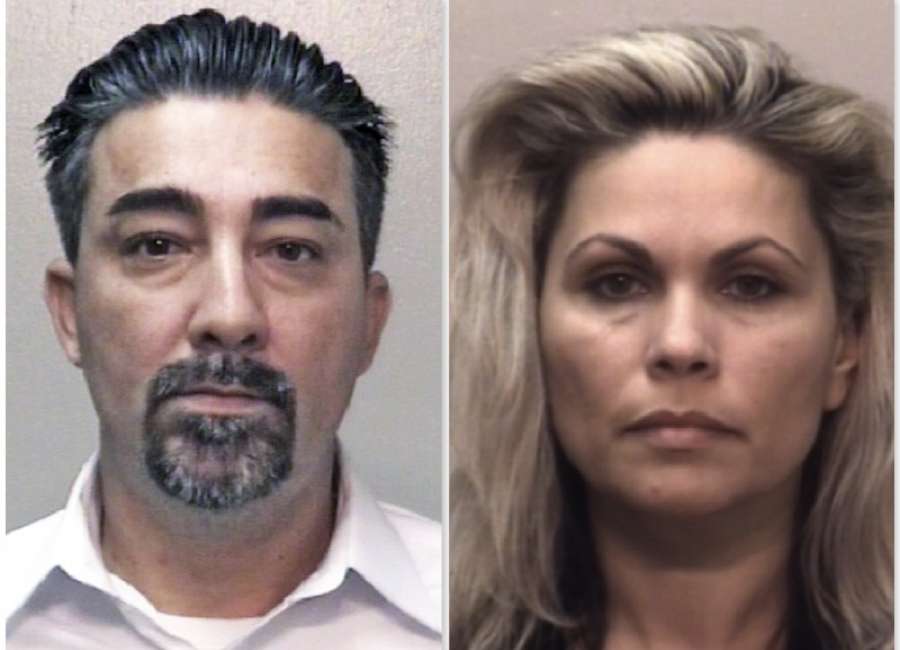 A Florida couple who burglarized more than $20,000 worth of goods from an elderly homeowner are now facing several charges.

Authorities say the two went to a home on Woodland Drive in January 2017 where the woman identified as Dina Miller, 48, told the 76-year-old homeowner she was from the Columbia Power Company, and pointed to her shirt with the Columbia Sportswear logo on the front, according to Sgt. Beatrice Bugg with the Newnan Police Department. Miller allegedly told the homeowner she needed to discuss moving a power pole on her property.
While they were outside, a man identified as George DeMetro, 42, went inside the home and and stole more than $20,000 worth of goods from the house including coats, jewelry and silverware, according to Bugg.
Several months after the burglary, the victim overheard reports of a similar incident occurring in Cobb County. During the incident, the male reportedly dropped his wallet and police were able to identify him.
On March 1, Demeanor and Miller were arrested in Coweta County on charges of burglary and elderly exploitation. They were later released on a $55,200 bond.
The two have an extensive history of similar incidents, including a 2011 incident outside Boston where police reportedly found $60,000 cash, jewelry, rare coins and other items believed to have been stolen from homes across the country.