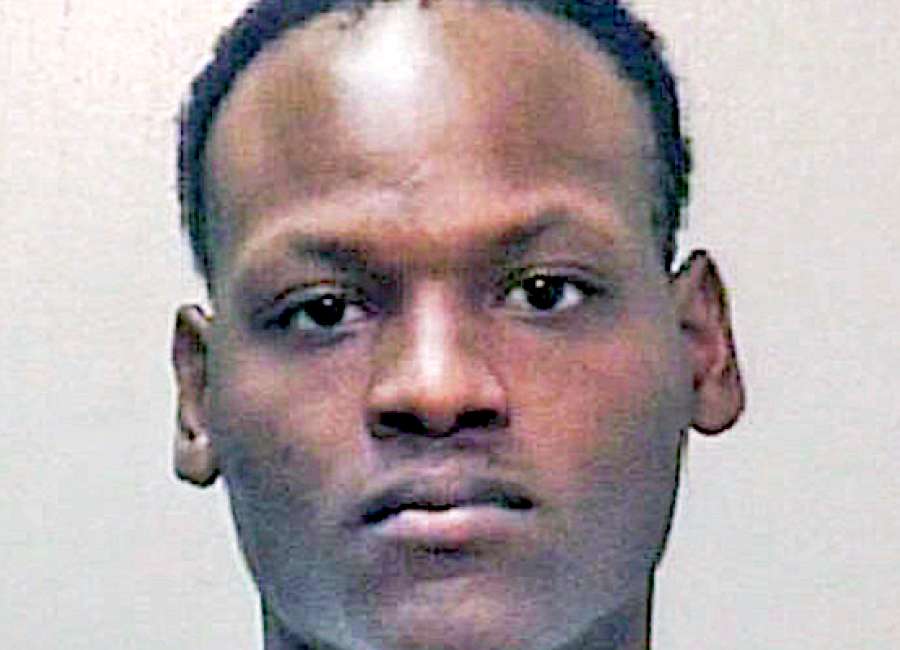 A year after a Heard County man was found dead on West Washington Street, police now have a suspect in custody.

Kendricquis Reshard Parks, 26, is now charged with the 2017 murder of David Allen Fritts.
Fritts, 33, was fatally shot on the evening of Jan. 20, 2017, in the area of Boone Street, but was able to drive away from the scene and later crashed his car through a utility pole on West Washington Street, according to Lt. Tate Washington with the Newnan Police Department.
Following the crash, Fritts was found unresponsive by police who later determined he suffered a single gunshot wound through his side. The impact of the crash disrupted power to the surrounding area for several hours.
Through interviews and evidence gathered over the course of 2017, Sgt. David Schrepfer was able to confirm the suspect in the murder was Parks and placed him under arrest last Friday night.
However, the case is still very active and police are continuing to gather more information and conduct further interviews, according to Washington. 
Parks' arrest was very significant, Washington said. During their investigation into Fritt's homicide in 2017, Schrepfer was also heavily involved in the prosecution of Willie Louis Turner during the same period of time. 
"David (Schrepfer) should be commended for his outstanding commitment to this case while working on other cases," Washington said. "Without that kind of dedication, cases like these don't get solved. It was a tremendous effort on his part and for those who assisted him throughout this investigation." 
Following his arrest, Parks remains incarcerated at the Coweta County Jail without bond. 
Police are still actively pursuing leads in the case. Those with information are urged to contact Washington or Schrepfer at 770-254-2355, or submit an anonymous tip through the police department's website at www.cityofnewnan.org/business/...