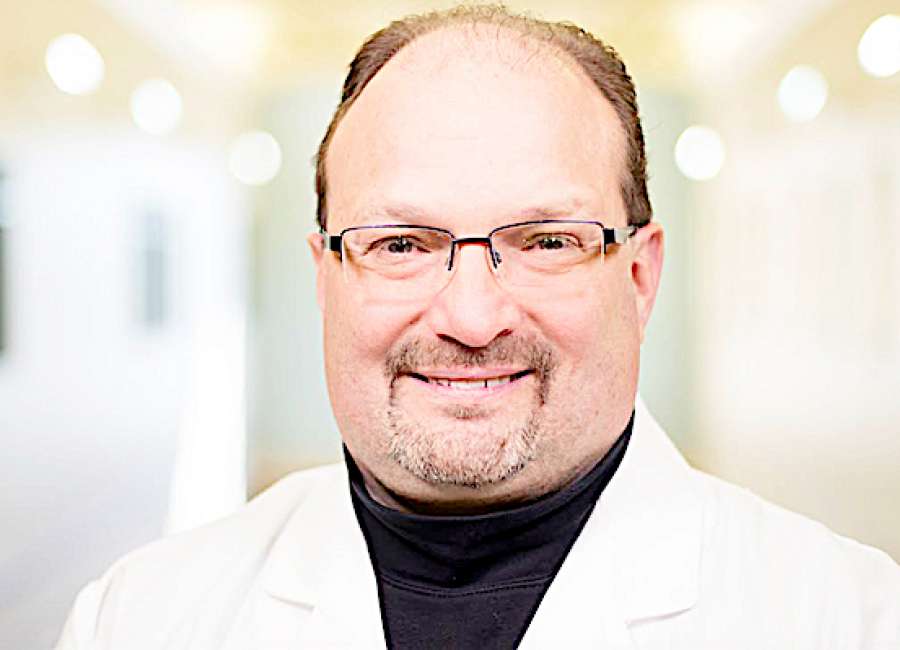 For women, a yearly pap smear is not high on a list of  "fun things to do."

But those exams are saving lives, said Dr. John Geisler, a gynecologic oncologist with the Cancer Treatment Center of America in Newnan.
"Cervical cancer used to be the most common cancer in women," he stated. "After doctors began regularly using the pap smear in the late 1940s and early 1950s, the number of cervical cancer cases dropped from 200,000 diagnoses per year to 12-13,000 diagnoses per year."
The pap smear can detect abnormal cells in the cervix and lead to further testing to diagnose cancer or other issues.
Geisler said the most common symptom of cervical cancer is abnormal bleeding, such as bleeding in between a monthly menstrual cycle.
That's a serious symptom most women don't take seriously right away, Geisler said.
"Unfortunately, women ignore it. If bleeding occurs abnormally for more than one month, then you need to go see your gynecologist," he explained.
"But that's the idea behind having an annual pap smear; to catch the disease and treat it before it becomes cancer."
Fighting cervical cancer hits close to home for Dr. Geisler. His sister passed away from the disease.
She had not had a pap smear in 31 years and was in the late stages of the disease by the time it was detected, Geisler said.
"If cervical cancer is caught early, like at Stage 1, the survival rate is 90 percent … surgery is used to treat it. Sometimes a hysterectomy or just the removal of the cervix. Sometimes radiation or chemotherapy might be needed," he explained. "If it's caught at a later stage, the disease is harder to treat. It's an awful disease to fight."
Cervical cancer causes between 4-5,000 deaths per year, Geisler said.
One cause of cervical cancer is the Human Papillomavirus, or HPV.
The HPV vaccine, while still controversial, can decrease a young woman's chances of contracting the virus - and potentially reduce the chance of a cervical cancer diagnosis, said Geisler.
The vaccine is recommended for girls and boys, ages 9-26 years old, he added.
Smoking also increases a woman's risk for developing cervical cancer, Dr. Geisler said.