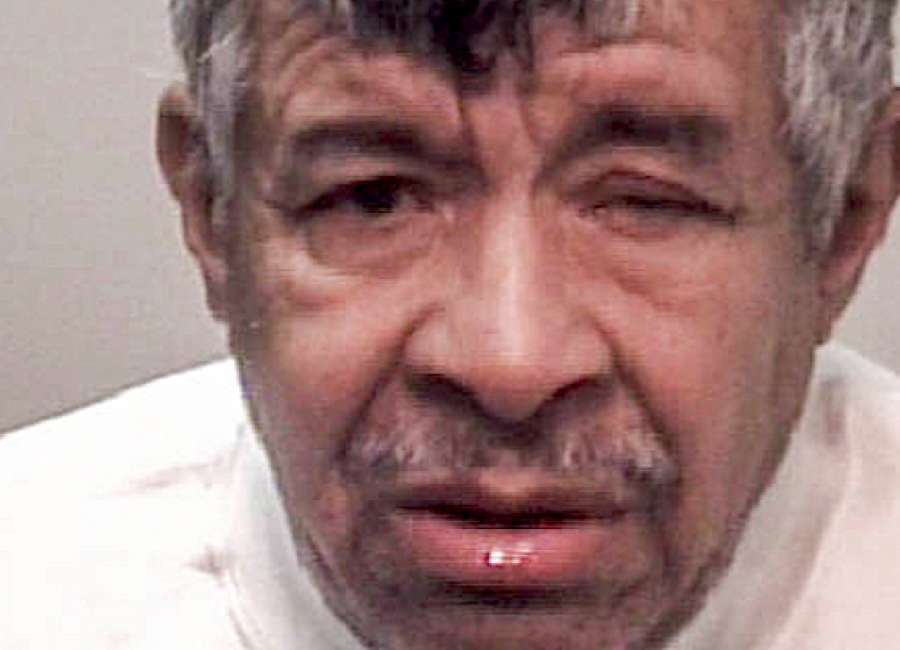 A man was arrested after spanking a stranger's toddler while in line at a grocery store.

According to police, Juan Guevara Martinez, 62, was standing in line at the Kroger at 48 Bullsboro Drive when he reportedly grabbed a 2-year-old by the arm and spanked him.
James Morris, father of the 2-year-old, said he was finishing up shopping with his family and was in the self-checkout lane when his son kept asking for a candy bar, and whined when James told him no.
In the flash of an eye, Morris recalled Martinez slapping his son on top of his left hand, before grabbing his left arm to turn him around and popped him three times on his bottom.
"He told my son, 'This is what we do to kids in Mexico,'" Morris recalled. "I told him, 'Well, this isn't Mexico.'"
According to Morris, his son wasn't hurt by the spanking and didn't cry.
"He really just seemed astonished that this guy decided to spank him," Morris said. "He just looked at me and seemed confused by the whole thing."
Once they were finished checking out, Morris sent his family to wait in the car while police began talking with Martinez who was still in line waiting to check out.
Officers reportedly noticed slurred speech and a strong odor of alcohol coming from him. 
When police attempted to handcuff Martinez, he reportedly pulled away and refused to be taken into custody. When police were finally able to get him in a patrol car, Martinez began kicking the doors and windows, according to the report.
After being medically cleared at Piedmont Hospital, Martinez was transported to the Coweta County Jail where he was charged with cruelty to children, obstruction of officers, battery and disorderly conduct. 
He is being held on a $3,390 bond.
Morris said he's grateful the incident didn't escalate and his son was unharmed, but is still aggravated it happened at all. 
"It was hard to fall asleep that night," he said. "Something like that takes a little while to process."
Martinez is no longer welcome at the grocery store.