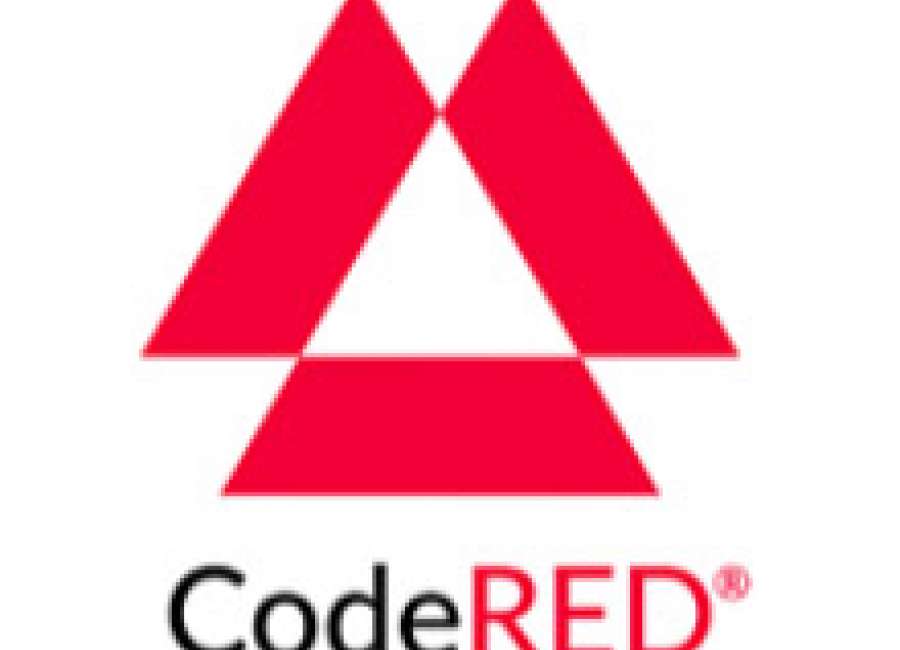 Coweta County public safety officials are encouraging residents to be better prepared for potential disasters by signing up for CodeRED, a new mass notification system now being used by the county.
Emergency Management Director Jay Jones said the system will allow residents to receive notifications including emergency evacuations, shelter-in-place instructions, missing children alerts and tornado warnings.
Jones said people can sign up for the service or download the app to their smartphones.
"We can use it to tell folks to boil their water, stay off icy roads or alert them if there's a tornado warning," he said. "The Code Red app will be a big help to everybody."
Jones said most of Coweta's surrounding counties use CodeRED, along with over 100 other counties in Georgia.
The app is designed to keep subscribers alert and informed not only in Coweta County, but anywhere in the United States. The app is "geo-aware" and will send notifications based on the user's location.
"If you're in any county or city that has a CodeRED system, you'll be notified immediately if a situation is happening," Jones said.
You can download the link by going to https://public.coderedweb.com/cne/en-US/BFEA4606CC37
To receive notifications on your phone, users need to sign up for the service online and download the app. For home phone registration, there is no need to download the app.
The CodeRED service is free to the public.