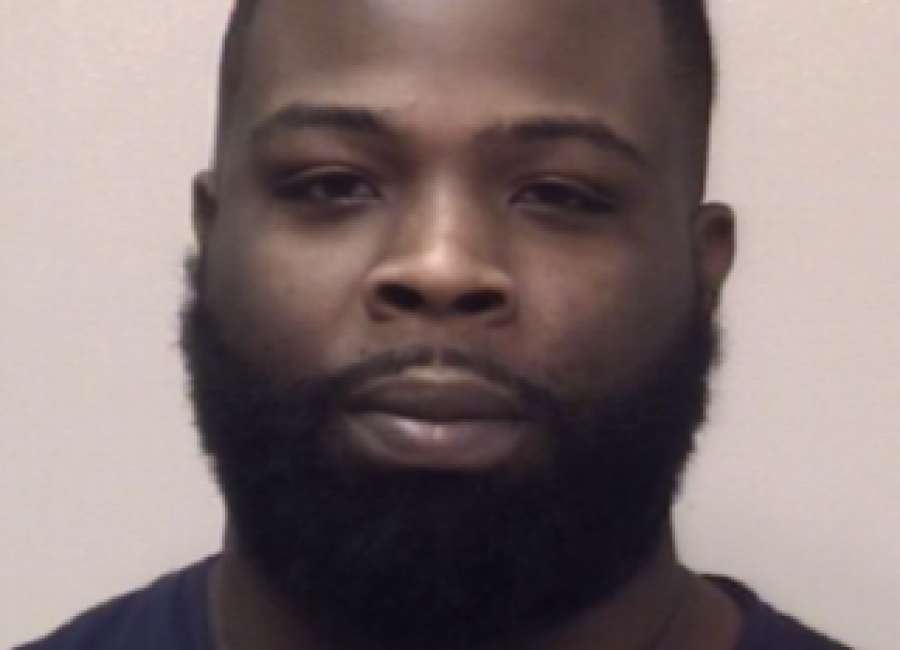 A Coweta County man is facing several charges after he attempted to flee from Newnan Police officers in his car - and on foot.

Lionell Devoris Daniel, 32, was charged with felony possession of marijuana, possession of drug-related objects, reckless driving, fleeing and attempting to elude, two counts of striking a fixed object, driving while license is suspended, failure to maintain lane, defective equipment and a stop sign violation.
Daniel was driving a Cadillac sedan on Savannah Street Thursday afternoon when a Newnan Police officer attempted to pull him over for having no working brake lights, said NPD Lt. Eddie Attaway.
Instead of stopping, Daniel took off.
According to Attaway, the man failed to negotiate a curve between Robinson and Reynolds Streets, left the roadway, hit a home, continued through the front yard, slammed into a curb on the other side of the road and spun out.
Daniel then jumped out of the car and tried to run from officers, but he was quickly caught behind a home on Reynolds Street.
Attaway said the house hit by Daniel's car sustained minor damage. No one was home during the incident.