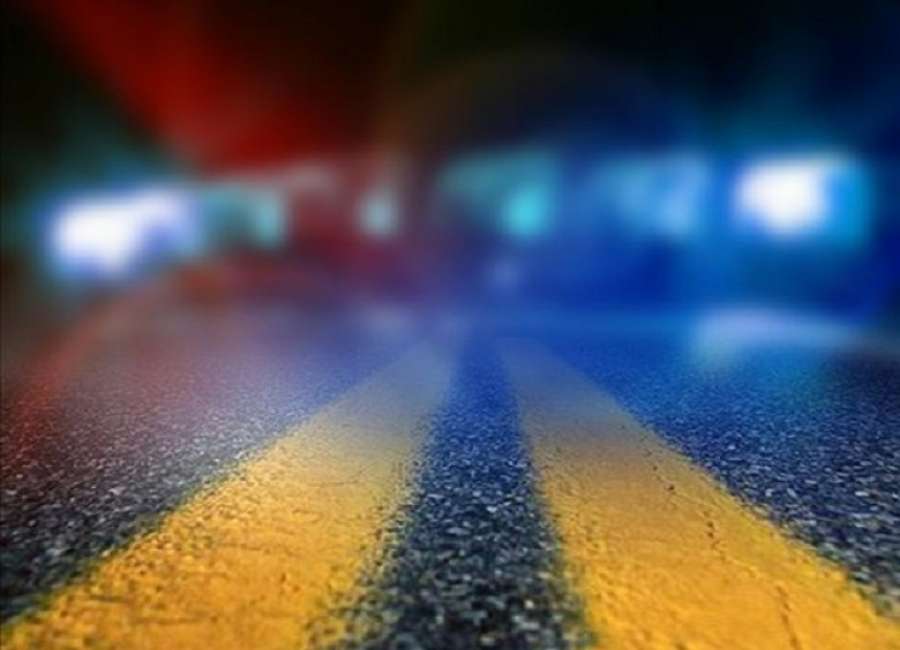 Authorities have identified the victim in a fatal car crash that occurred on Dyer Road on Friday morning.

Joshua Paul Lanning, 19, of Greenville was traveling in 2005 Nissan Maxima in the 200 block of Dyer Road when he ran off the west shoulder, returned into the southbound lane and lost control – running off the east shoulder where he struck a tree, according to Trooper Jordan Watkins with the Georgia State Patrol.
He was pronounced dead at the scene.
Lanning was traveling alone and no other cars were involved, according to Watkins.
Investigators are still determining the cause of the accident, but stated Lanning was not wearing his seat belt at the time of the crash.
Dyer Road was closed for several hours during the investigation.    
A benefit for Lanning will be held on Thursday, February 3 at the Loco Mex on The River restaurant in Franklin, Georgia. The event starts at 7 p.m.