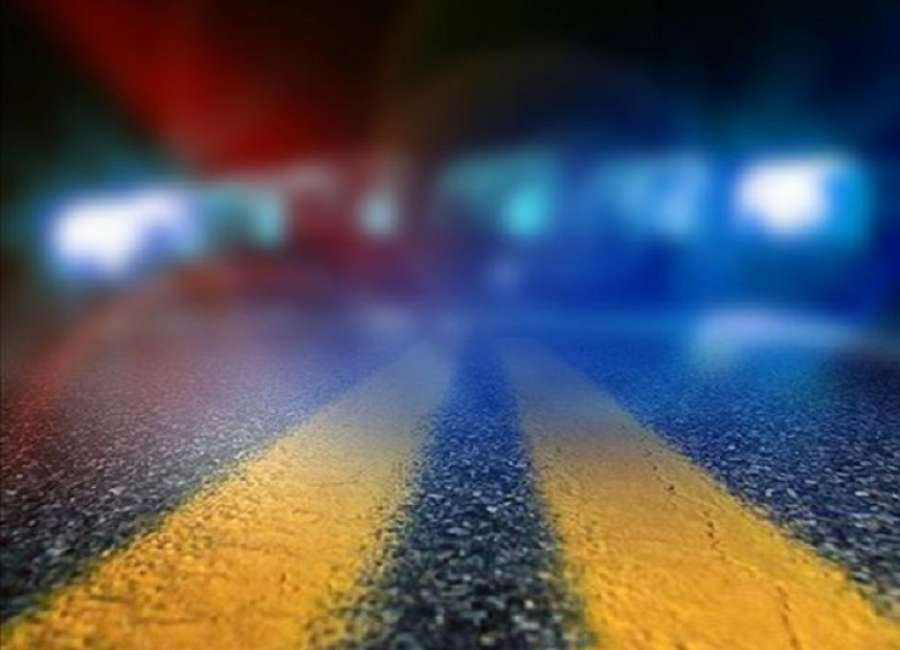 West Highway 16 was temporarily closed after a serious car crash sent two people to the hospital Wednesday.

The accident occurred just after 3:30 p.m. when a Nissan Sentra traveling westbound on W. Hwy. 16 attempted to change lanes near Ashley Woods Drive. The driver reportedly lost control of the vehicle, traveled off the right side of the road where the car struck a tree and flipped over, according to Cpl. Justin Hogan with the Georgia State Patrol.
Both occupants were trapped inside the vehicle and were extricated by members from Coweta County Fire Rescue. Once removed, the driver was flown by air ambulance to Atlanta Medical Center, while the passenger was taken by ground ambulance to the same facility, Hogan said.
The driver was identified as a 19-year-old male from Newnan. The passenger was identified as a 41-year-old female from Villa Rica. Their names and conditions have not been released at this time.
The roadway was shut down for around 30 minutes for the rescue and investigation. The accident remains under investigation by the Georgia State Patrol.