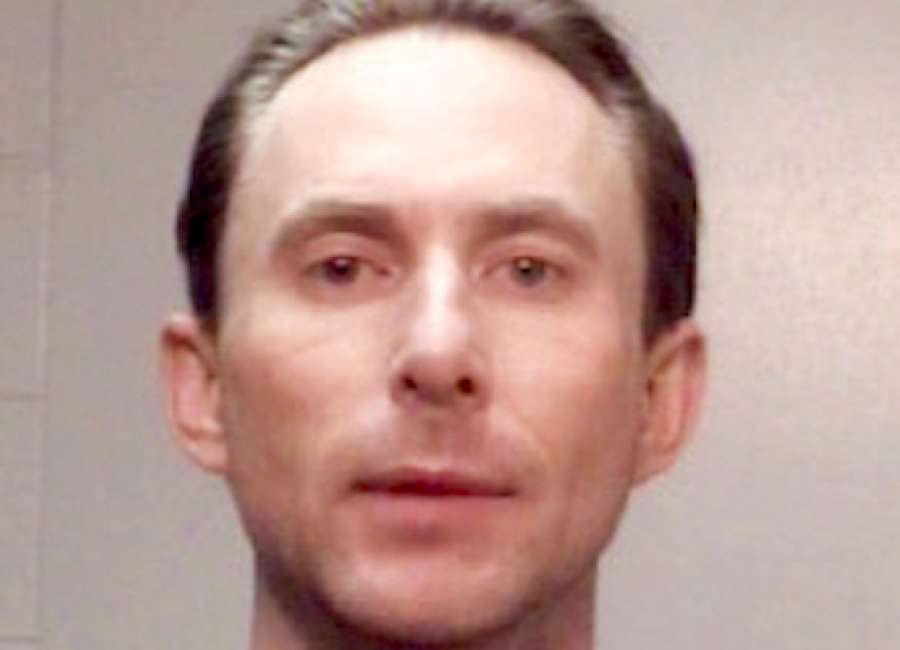 A Senoia man spent Christmas in jail after allegedly abusing his elderly grandmother. 
On Christmas morning, deputies were summoned to a residence on Linch Road in reference to a welfare check. 
Upon their arrival, deputies met with the resident, a 78-year-old female who reported being sick for several days, but her grandson denied her claim and began swearing at her, according to the police report. 
EMS personnel arrived and examined the victim who told deputies she would let her grandson remain in her home if he would just leave her alone. 
Her grandson, identified as Joseph Allen Gibbons, denied swearing at her and calling her names, according to the police report.
As deputies were leaving, a relative chased them down and said they could hear the victim screaming from inside the home. 
When deputes returned to the house, they spoke with the victim who said she was attempting to get their attention when Gibbons reportedly grabbed her by the wrists and prevent her from opening the door.  
Gibbons denied hurting his grandmother. 
Family members reportedly told investigators Gibbons has been using drugs and has been becoming more violent toward his grandmother. 
Gibbons was arrested and charged with elder abuse and battery, but was later released after all charges were dismissed by Coweta Magistrate Judge Robert Stokely. However, Stokely ordered that Gibbons not return to the residence except with the accompaniment of law enforcement.