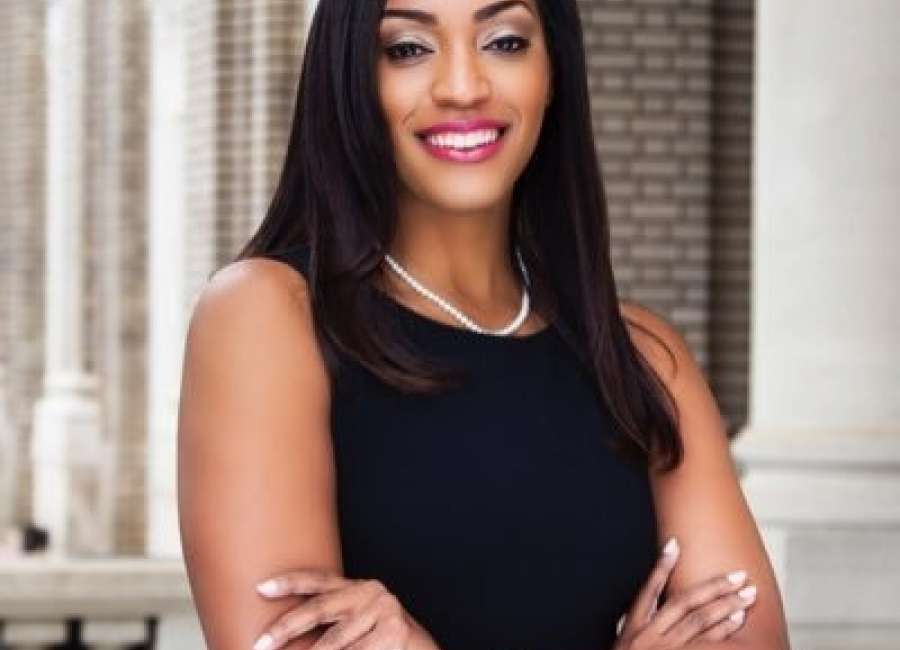 This Wednesday, the Newnan-Coweta Chamber will hold its next Coweta's Women of Prosperity Lunch from 11:15 a.m. to 1 p.m. at the Newnan Country Club, 1356 Highway 29. The speaker will be Qaadirah Abdur-Rahim, the CEO of the Future Foundation, a nonprofit that empowers Atlanta's youth.
Qaadirah Abdur-Rahim is a "status-quo disruptor." The Atlanta native, one of Georgia Trend's 2017 40 under 40, attended the University of California, Berkeley and realized local schools had not prepared her for college.
She earned her degree in social work, then a master's from the University of California San Francisco, before returning to Atlanta to help kids like her.
Transforming a small after-school program into a phenomenon spanning nonprofit, business, and government sectors, Abdur-Rahim quadrupled the Foundation's revenue while earning an MBA at Emory University's Goizueta Business School.
The results speak for themselves: Future Foundation participants have a 100 percent high school graduation rate, compared to a 60 percent average across community high schools. Under her leadership, the Future Foundation recently won a five-year, $4.4-million federal grant to create an intensive model that gives children in poverty a "second family" of resources.
The cost for the lunch is $35 for Chamber Members and $50 for General Admission. For more information, email info@newnancowetachamber.org or call 770-253-2270.