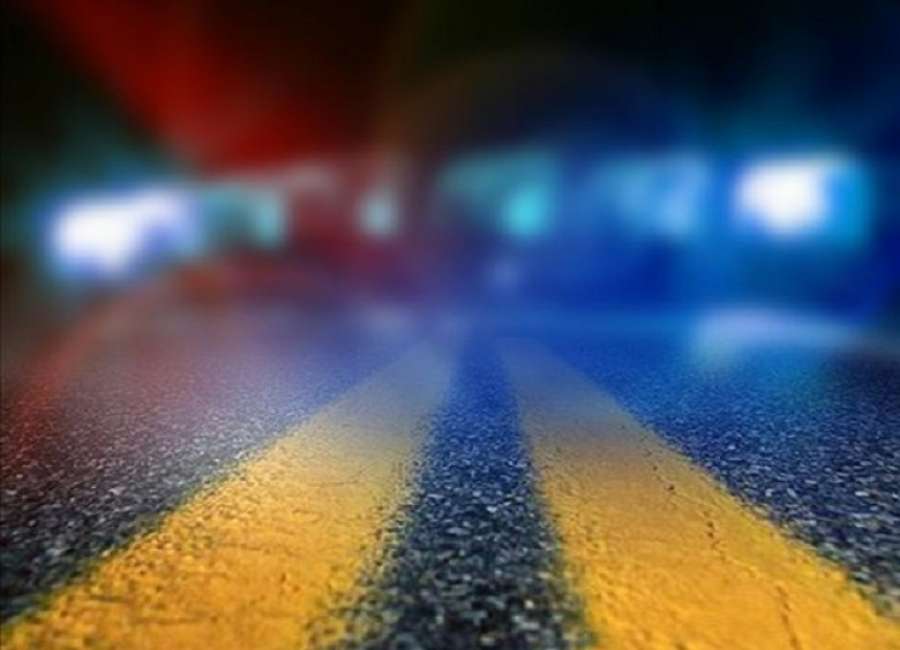 A woman was airlifted to an Atlanta hospital after a car crash on Tuesday morning.

The accident occurred around 6:30 a.m. after the driver and passenger of a car had left work on Amlajack Boulevard. The driver of the car reportedly fell asleep behind the wheel and crashed into a tree, according to Trooper Bryce King with the Georgia State Patrol.
Members from Coweta County Fire Rescue arrived on scene and worked for 15 minutes to remove the passenger from the car, who reportedly suffered from a broken leg, King said.
The passenger was flown by air ambulance from Fire Station 6 on Madras Parkway to Atlanta Medical Center with serious, but non-life threatening injuries, according to King.
Both occupants of the car were not wearing seat belts at the time of the accident and both airbags deployed, according to King. One lane was closed for 20 minutes to allow emergency vehicles access to the scene.
The driver, identified as Eric Feggans, was not injured in the accident, King said. Charges against Feggans may be filed pending further investigation.
***
clay@newnan.com, @ClayNeely