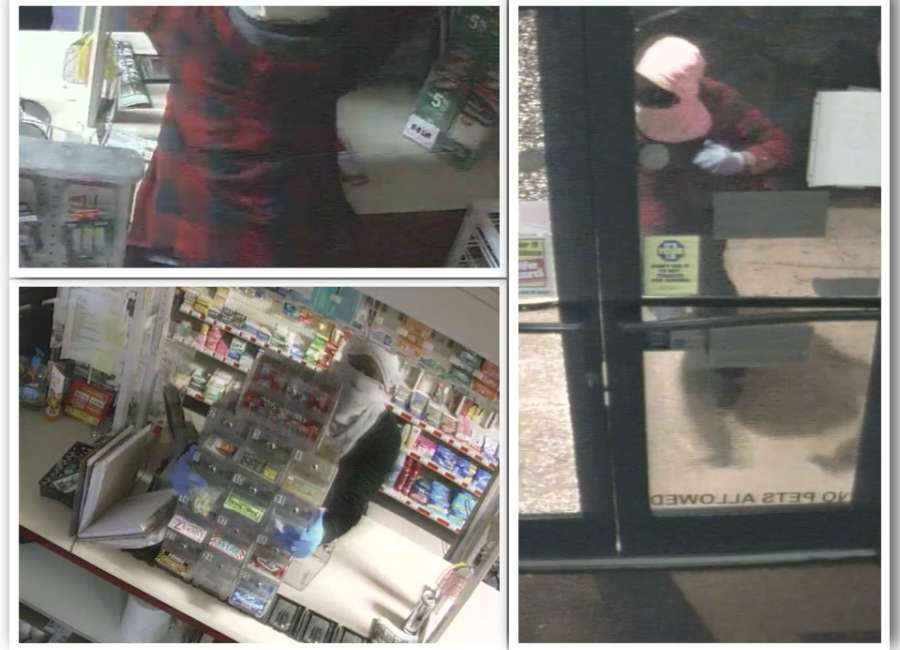 Coweta County investigators are asking for help catching several men who burglarized a local convenience store early Thursday morning and made off with hundreds of lottery tickets.

At around 3:30 a.m., deputies responded to an alarm at Frazier's on the 800 block of Highway 154.
The men left the scene in two separate cars and were spotted by a deputy on patrol along Interstate 85, according to Chief Deputy James Yarbrough with the Coweta County Sheriff's Office.
The deputy pursued one of the two cars and followed them to Flat Shoals Road where the suspect's car crashed and the men fled on foot. Other agencies assisted in the pursuit and a K-9 unit was used to search for the men, but were not able to locate them.
The interior of the car was filled with stolen lottery tickets, and a firearm was located on the floorboard, according to Yarbrough. The car was towed back to Coweta to be processed.
Anyone who has any information is asked to contact the Coweta County Sheriff's Office at 770-253-1502.