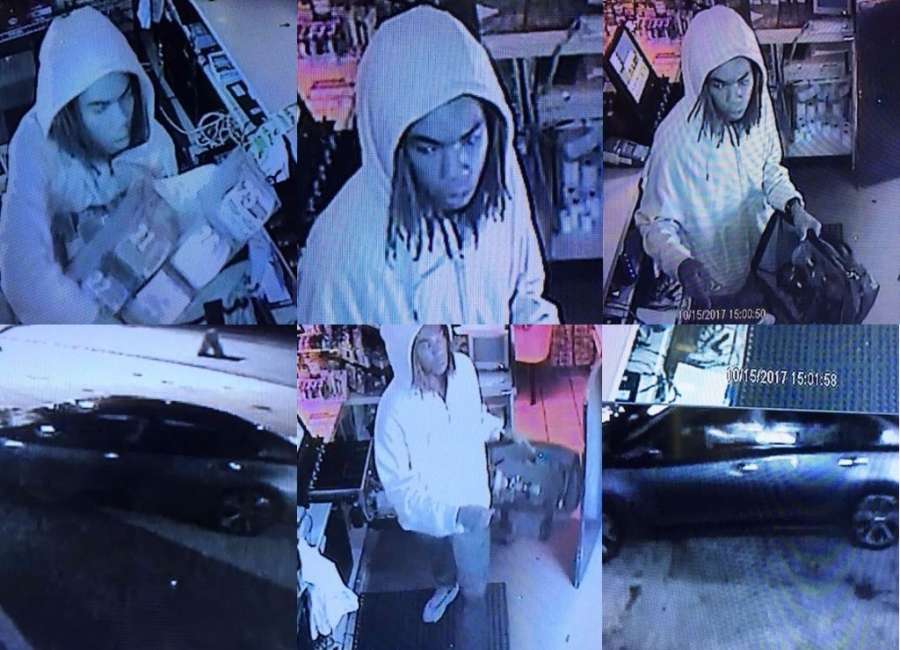 Investigators are searching for an individual involved in a "smash and grab" burglary at a local gas station early Sunday morning.
The incident occurred at 3 a.m. at the Newnan One Stop, located at the corner of Lower Fayetteville Road and Hwy 154. 
The suspect allegedly broke the glass with a hammer to the front door before taking lottery tickets and hookah accessories, according to Lt. Jason Fetner with the Coweta County Sheriff's Office. He was reportedly inside for just two minutes.
The suspect's car, believed to be a Toyota Camry, arrived from Lower Fayetteville Road and headed north on 154 towards Thomas Crossroads after leaving the store. 
"The suspect left behind various items that we're eagerly following up on," Fetner said. "We believe he's local and was working alone."
If you have any information regarding this incident, please call Lt. Jason Fetner at 678-423-6711. Calls can be anonymous.