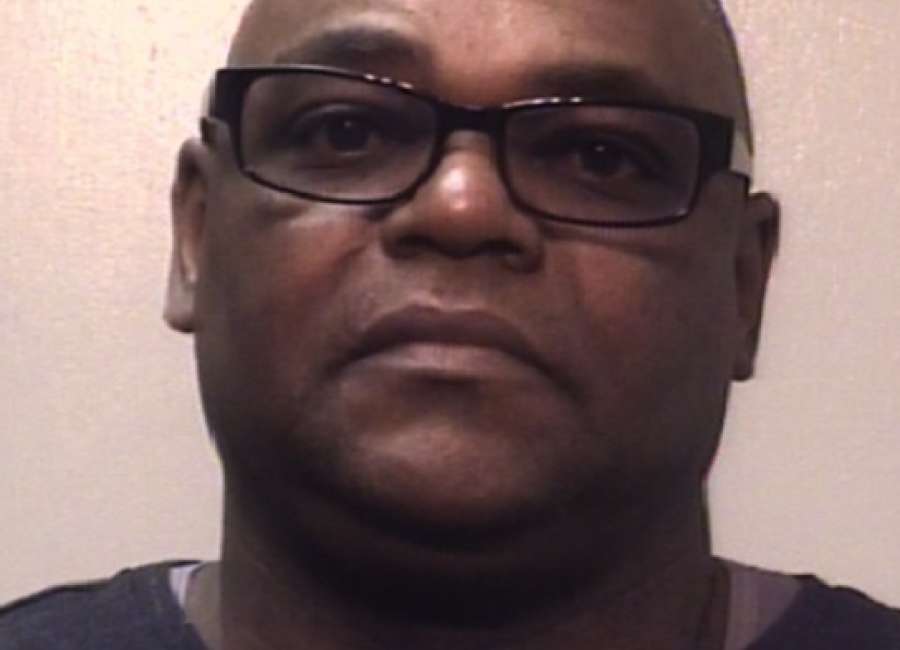 A Coweta County probation officer is now facing felony charges after authorities claim he made sexual advances toward the fianceé of a probationer he supervised.
Derrick Anthony Sheppard, 54, was arrested Friday on charges of sexual battery and violation of oath.
Sheppard was a 10-year member of the Coweta County office of the Department of Community Supervision but has now been relieved of his duties, according to Chief Deputy James Yarbrough with the Coweta County Sheriff's Office.
Representatives from the Department of Community Supervision were not available for comment Friday.
According to arrest warrants, the victim told police she met Sheppard seven years ago, but never saw him again until April 2017 when he came to her home to verify the address of her fiancé.
In early June, the victim's fiancé received a letter informing him Sheppard was no longer his probation officer. However, the fiancé was arrested shortly thereafter on a violation of probation charge, and has remained in the Coweta County Detention Center since then.
Despite the fiancé's incarceration, Sheppard reportedly continued to come to see the victim at her home. He repeatedly visited the home unannounced while on duty, driving a state-issued car, while wearing his uniform along with gun and taser, according to arrest warrants.
During the visits, Sheppard allegedly touched and kissed the victim without her consent on at least five separate occasions.
The victim told police she became more fearful of him each time he came to the home. On Oct. 11, Sheppard allegedly exposed himself to the victim and stated he wanted to have sexual intercourse with the victim.
Despite his advances being declined, Sheppard told the victim he would return to her home on Monday, Oct. 16.
Later that same day, the victim contacted investigators with the Coweta County Sheriff's Office, and on Monday, they were waiting inside the victim's home when Sheppard returned.
According to investigators, Sheppard admitted to inappropriate contact with the victim. He also reportedly admitted to kissing her and asking her to take nude photos of herself, but denied exposing himself to her.
On Friday, Sheppard reported to the jail where he was arrested and later released on $6,500 bond.