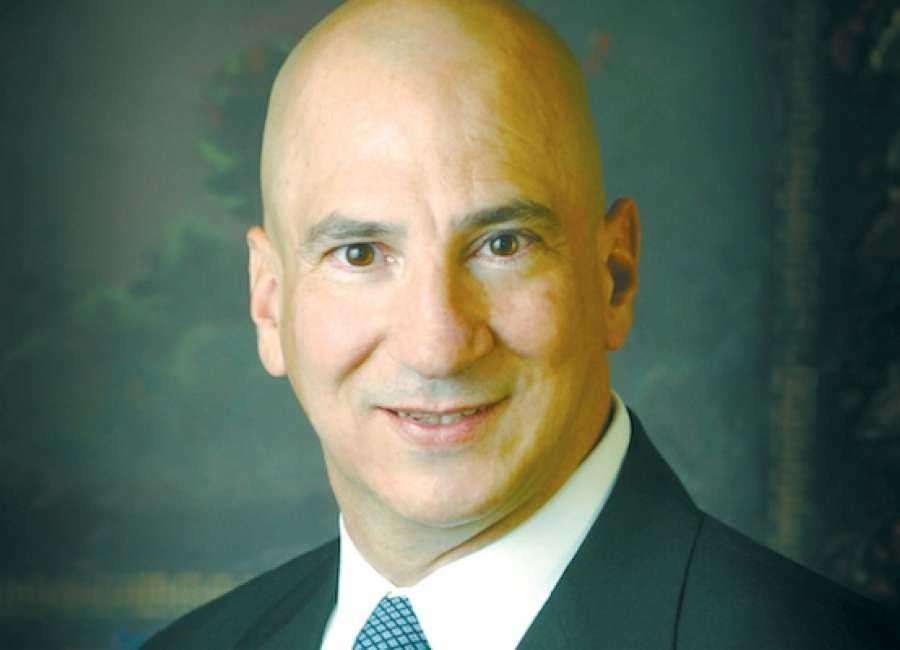 Coweta District Attorney Pete Skandalakis will be leaving office at the end of the year to become the executive director of the Prosecuting Attorneys Council of Georgia.

"I'm leaving with mixed emotions," Skandalakis said Tuesday. "I love the job and I especially love the people I've worked with. It's been a great 25 years serving as DA and 33 years as a prosecutor in this circuit. But this opportunity is a great one for me and my family."
The Coweta Judicial Circuit covers five counties – Coweta, Carroll, Troup, Heard and Meriwether, and prosecutes all felony cases, as well as some misdemeanor cases in the smaller counties.
The Prosecuting Attorneys Council is a state agency that represents district attorneys and state employees in district attorney offices. One of the council's primary duties is to train prosecutors across the state and to "provide the the daily support and training that they need" to carry out their duties, Skandalakis said.
The PAC is also active at the Georgia General Assembly concerning budget matters, legislative matters and policy matters.
"I will still be involved in prosecution," he said. "It's something I'm looking forward to. It's an honor and it helps me still be involved in prosecution, at a different level."
Skandalakis just began a new term on Jan. 1, 2017. Because more than 27 months are left in his term, a special election will be held to fill the unexpired term. Under Georgia law, the governor will appoint an interim district attorney, and a special election will be held during the next general election. Georgia's next general election is the non-partisan general election and general election primary in May of 2018.
Gov. Nathan Deal has complete control over the appointment of an interim DA. But Skandalakis said he is going to respectfully request that Deal appoint Monique Kirby to the post.
Kirby, who primarily works in Troup County, has been Skandalakis' chief assistant for 25 years.
"There are about 60 people now in the DA's office. They are a dedicated bunch of people, and this caught them by surprise," he said. "I would love to see someone who has been my right hand … and has done an outstanding job" be appointed, he said.
"She knows the ins and outs of the office. She knows the caseload, she knows everything, and I would like to see the governor appoint her."