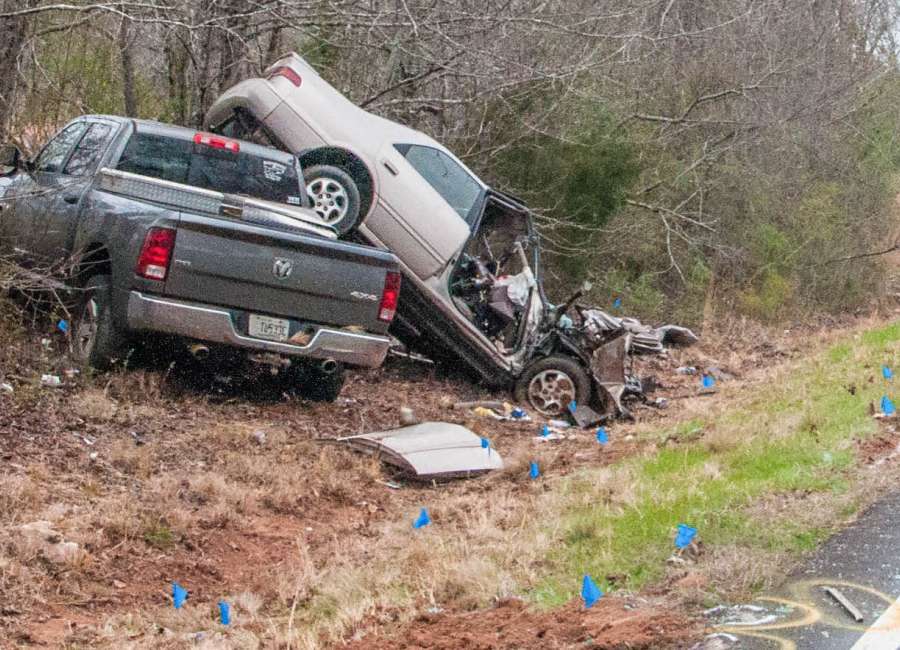 A Coweta teenager is facing several charges, including vehicular homicide, for his role in a deadly car crash last spring.
Jackson Hill Ridgeway, 18, is charged with vehicular homicide, reckless driving and two counts of serious injury by vehicle, according to jail documents.
The crash occurred on March 7, 2017, when Ridgeway struck another car head-on while attempting to pass a dump truck in a no-passing zone, according to Trooper Ross Buchan of the Georgia State Patrol. The accident occurred on Cedar Creek Road near Cates Road.
Kathryn Stephens, 24, of Newnan, was killed in the crash. The driver of the Toyota, Allen Douglas Stephens, and the back seat passenger, Spencer Dylan Harris, were both transported to the hospital from the scene.
Allen Douglas Stephens is Kathryn Stephens' father, and Harris was her fiancé, according to officials. All three of the Toyota's occupants were wearing seat belts at the time of the crash.
According to the accident report, Ridgeway was not under the influence of alcohol or drugs at the time of the crash, but he was driving over the speed limit.
Ridgeway was released Thursday on a $27,000 bond.