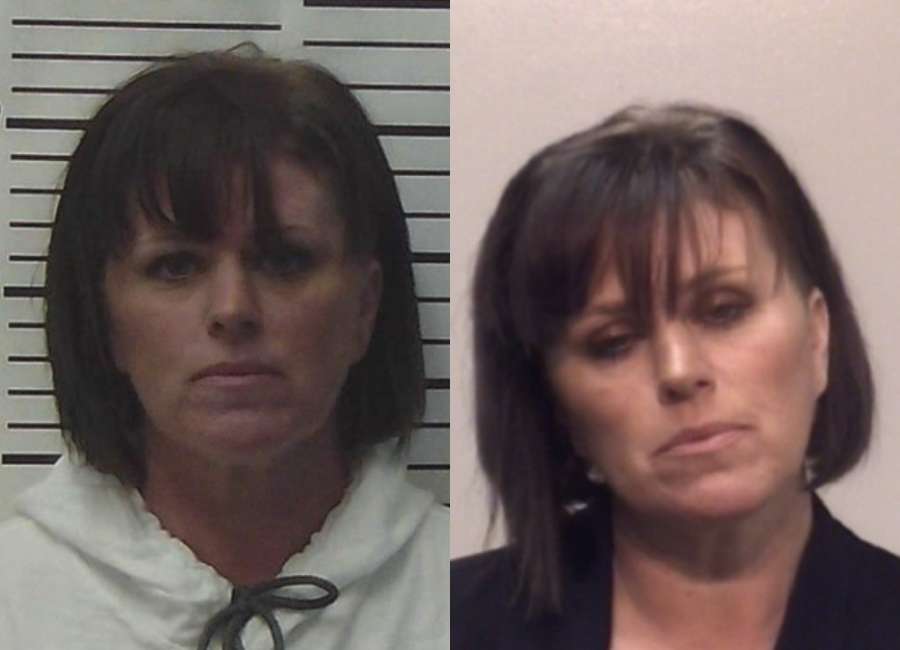 A well-known bail bondsman is now home after being arrested and charged with one count of theft by conversion. 

Gina Martin Dodds, 39, was taken into custody by the Coweta County Sheriff's Office on Friday and later released on an OR bond. 
Dodds' former employer, 24/7 Best Bonds at 63 Spence Avenue, told CCSO investigators they believe she stole money from the company dating back to May, 2016. 
The amount totaled $24, 250, according to the police report. 
"We did terminate Ms. Dodds due to not following policy and procedure upon receiving a phone call from a client about a bond," stated 24/7 Best Bond Owner Julie Ford. "We did an audit, found money was missing and turned everything over to the (CCSO) investigators." 
According to the police report, when Ford realized money was not being properly documented, she had an audit completed on her business dating back to January, 2016. 
The audit allegedly included all of the bonds that Dodds signed. 
The final paperwork reportedly showed Dodds collected 53 bonds - but allegedly never turned the money over to the company, according to the CCSO report. The dollar amounts ranged from $200 to $3,000. 
Dodds allegedly committed the same crime in Meriwether County where she also did work for 24/7 Best Bonds, the report stated. 
That amount totaled $6,720, according to the Meriwether County Sheriff's Office. 
Dodds was arrested and booked into the Meriwether County Jail on Oct. 6. Ford added there is also a paper trail leading back to Dodds there too.
While Dodds admitted to being arrested in both counties, she adamantly denied the charges against her. 
"Mind blowing … these are completely false allegations," Dodds stated. 
Dodds worked for 24/7 Best Bonds for two years and believes a sudden job change may have triggered the allegations. 
"This is still ongoing, and there's a lot of look into," Dodds said. "Basically my feeling on this is I was resigning and going (to work for) another bond company. These allegations came after the fact."
While Ford stated Dodds was fired from the company, Dodds maintained she resigned from 24/7 Best Bonds in early September. 
There were two Coweta County Sheriff's reports taken from Ford against Dodds. One was dated Sept. 20, and the other Sept. 22. 
She was confident the charges against her in both Coweta and Meriwether Counties will be dismissed and her name will be cleared. 
"My character will go on and I will be bonding again," Dodds said. "These allegations came after I left (24/7 Best Bonds), and the truth's gonna come out.
"I gave a public service to this community. I did my job, 24 hours around the clock," she continued. "I loved my job immensely. I still love my job immensely. I take pride in my work, and the community saw that. I have a lot of support from the community, and I am staying very close to friends and family right now."
No court dates for Dodds had been set as of Saturday.