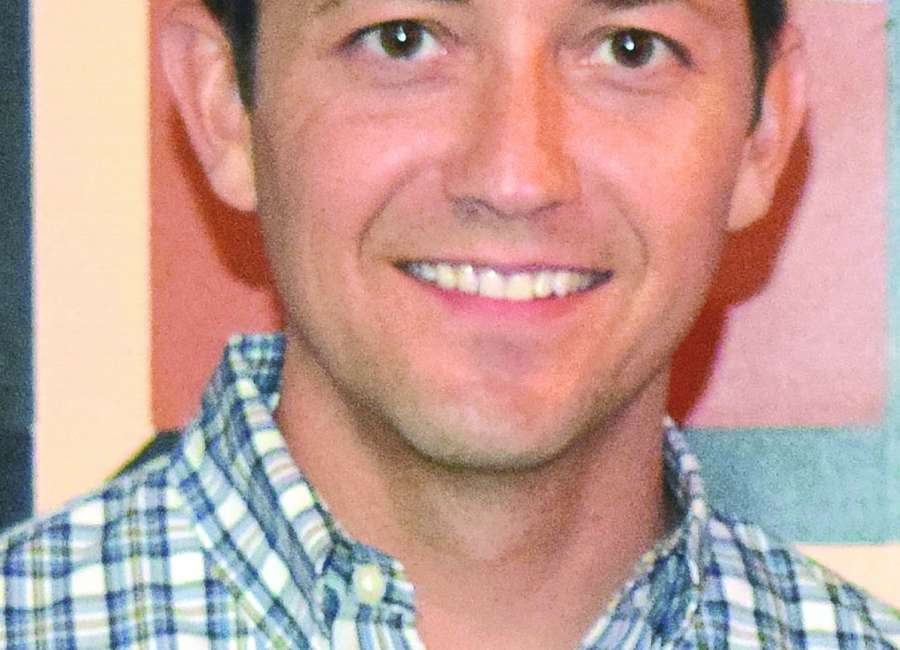 Matthew P. Sapp is the new pastor of Central Baptist Church.
Sapp comes to Newnan from Heritage Fellowship in Canton, where he served as senior pastor.
Sapp, who is a graduate of Mercer University as well as the McAfee School of Theology, assumed his duties at Central on Monday. He is the son of a Baptist minister and has strong ties to Mercer University, McAfee School of Theology and the Cooperative Baptist Fellowship.
Sapp started his career in ministry at Wieuca Road Baptist Church in Atlanta where he served as their minister to students and then minister for congregational life.
Sapp grew up in Atlanta and in Richmond, Va. He is an avid Braves fan, enjoys writing and has a twin brother who lives in Macon.
The pastor married Julie Knight Sapp, a native of Waynesboro, in 2012. She is a graduate of Mercer University and is a corporate accountant for an energy firm in Norcross. Their first child, Hudson, was born in July.
Matt and Julie Sapp and their son visited Central on Aug. 13 when the congregation voted to call him as pastor.
Members of Central's pastor search committee were Taylor Drake, team leader; Missy Ballantyne, David Gregory, Anita Headley, Jim Qualls, David Van Drew and Beth Wagstaff.