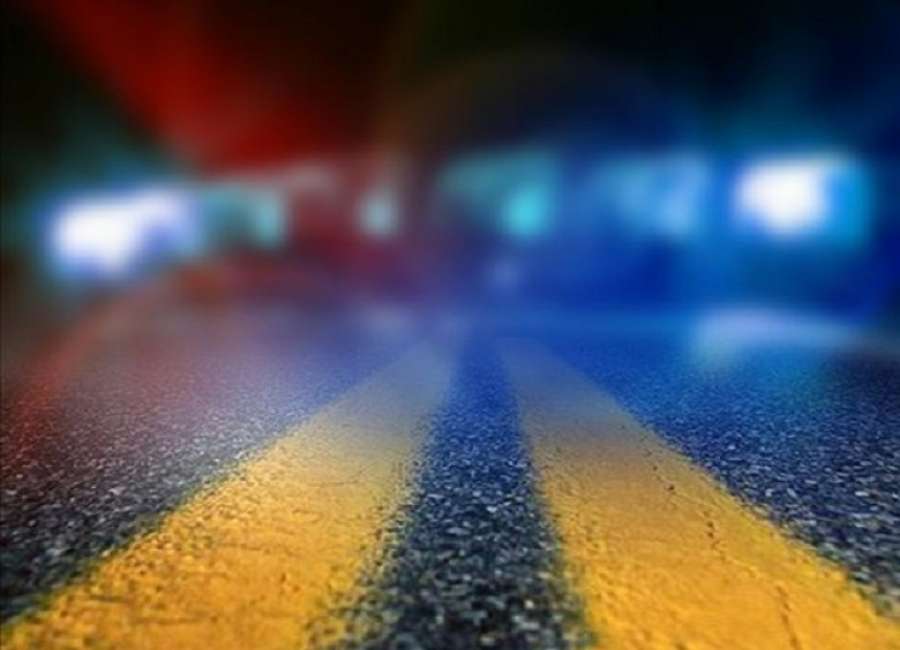 Investigators believe speed may have played a role in a car crash that shut down Ga. Hwy. 16 West on Tuesday.

Around 2:30 p.m., a Honda Passport being driven by Jenna Hester of Carroll County was traveling east on Hwy. 16 when she drove off the right side of the road, according to Cpl. Justin Hogan with the Georgia State Patrol.
The car drove along a ditch before striking a tree and going airborne, flipping on its left side and striking another tree with the rear of the car, Hogan said.
Hester and her 4-year-old son were trapped inside the vehicle and were extricated by members of Coweta County Fire Rescue. Both were restrained by seat belts at the time of the crash, Hogan said.  
Due to the weather conditions, Hester and her son were transported by ground ambulance to Grady Memorial Hospital and Egleston Children's Hospital respectively. Their conditions are not known at this time, but they remain hospitalized, according to Hogan.
Hwy. 16 was closed for around an hour. The accident remains under investigation by the Georgia State Patrol.
****
Clay Neely: clay@newnan.com, @clayneely