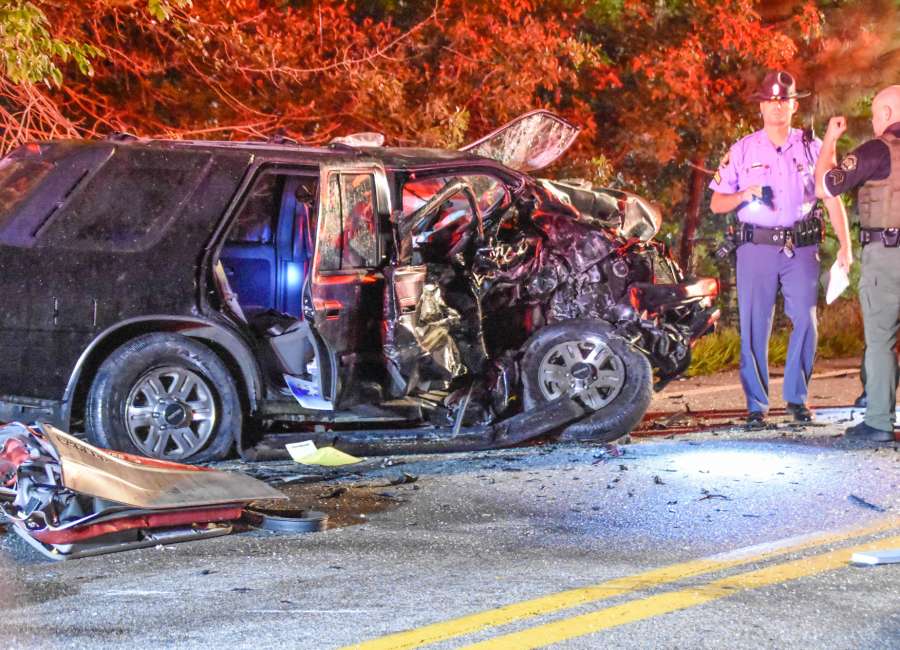 Authorities have identified the man involved in an early morning car crash in Grantville last Saturday who later died from his injuries.
Fred Terrell, 66, of LaGrange, was traveling along U.S. Hwy. 29 in Grantville when he collided with two disabled vehicles sitting in the road, according to Cpl. Justin Hogan with the Georgia State Patrol.
Just before 5:45 a.m., an Isuzu Rodeo and Jeep Cherokee had allegedly crashed into each other prior to being struck by Terrell. All three occupants were trapped inside their vehicles and had to be extricated by members from Coweta County Fire Rescue.
The drivers of the Rodeo and Cherokee were airlifted to Atlanta Medical Center, while Terrell was transported by ground to Piedmont Newnan. He was later flown to Atlanta Medical Center as well, but died the following day due to the extent of his injuries, Hogan said.
The two other drivers remain hospitalized, authorities said.
Speed, alcohol or drugs do not appear to have played a role in the crash, but the accident remains under investigation, according to Hogan.
****
Clay Neely: clay@newnan.com, @clayneely