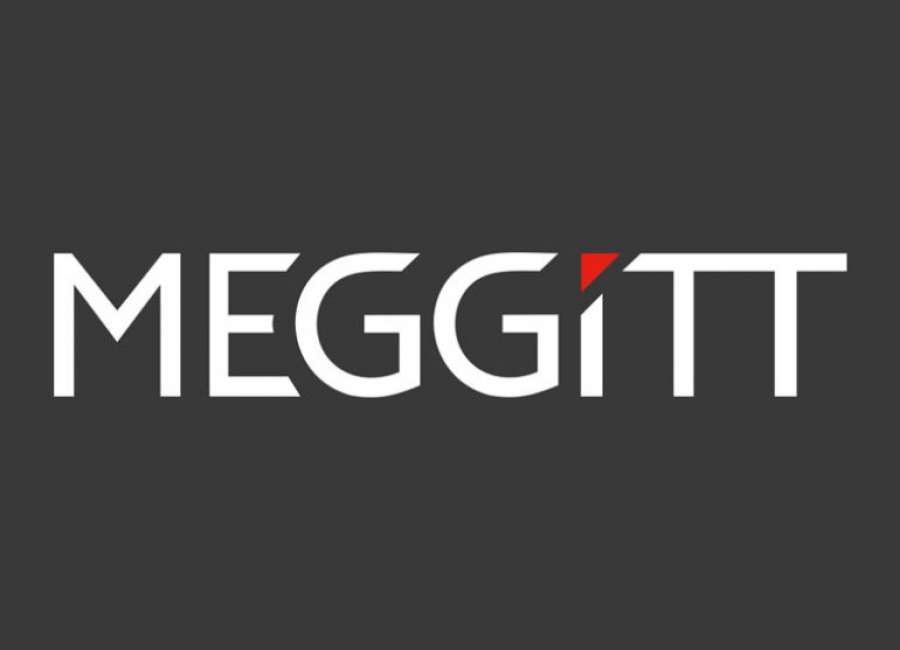 Gov. Nathan Deal recently announced that Meggitt Polymers & Composites, a manufacturer of environmental components, will create an additional 211 jobs and invest $30 million to expand its facility in Rockmart.
"Georgia values Meggitt's steadfast commitment to creating jobs and investing in Polk County," said Deal. "Meggitt already enjoys a significant presence in Polk County with 1,000 employees and understands the benefits of operating in the top state for business. 
"Meggitt's decision to expand its workforce is a reflection of Georgia's ability to retain dynamic manufacturing companies with our business-friendly environment and highly skilled workforce. We are looking forward to growing our relationship with Meggitt and seeing the company continue to succeed here in Georgia."
Meggitt currently employs 1,000 individuals in Rockmart. Newly created jobs include positions in production, supervision, management, engineering, inspection and technical roles.
"As Meggitt Polymers & Composites continues to grow globally, we will also continue to expand here in Rockmart, Ga.," said David Horner, president of Meggitt Polymers & Composites. "I would like to thank Gov. Nathan Deal and the Georgia Department of Economic Development (GDECD) for all their hard work and collaboration. The state of Georgia is the perfect environment for us to accelerate our business growth and create more jobs in the near future."
Meggitt specifically designs and manufactures military and commercial aircraft fuel tanks, fuel systems and advanced composite structures, including radomes for in-flight satellite communications.
****
NTH Staff Reports – news@newnan.com