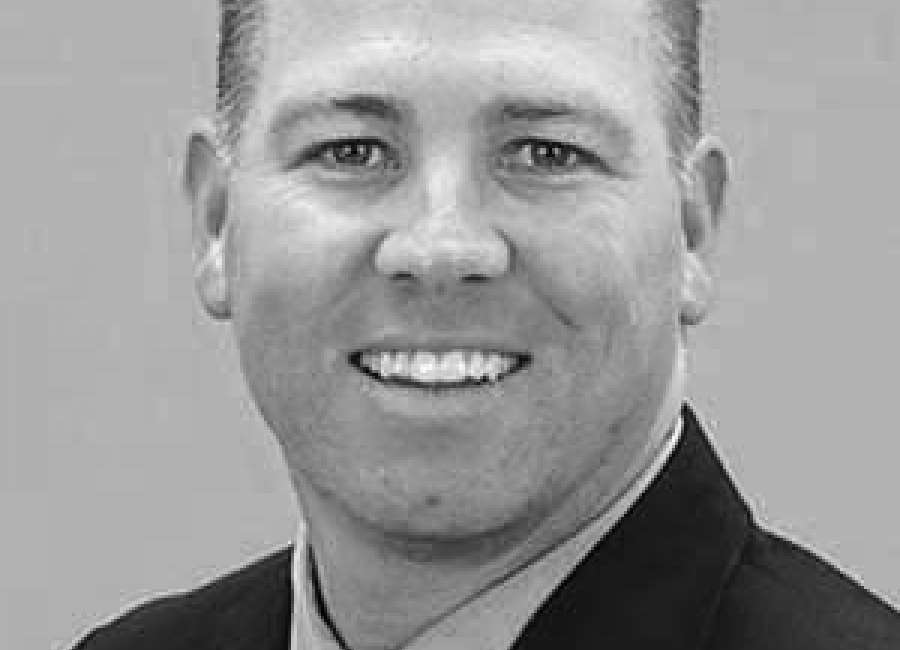 Nungesser earns FIC Fellow designation
Daniel Nungesser II of Newnan, a Modern Woodmen of America representative, recently earned the designation of Fraternal Insurance Counselor, Fellow (FICF).
The FICF title is an educational designation that can be earned by career life insurance representatives associated with fraternal insurance societies. Representatives devote more than one year to meet the examination and career development criteria set by the Fraternal Field Managers Association to earn the Fraternal Insurance Counselor (FIC) designation, followed by three advanced courses in estate planning, business insurance and financial products to earn the advanced, or FICF designation.
Modern Woodmen of America is a fraternal financial services organization.
* * *
Texas Roadhouse supports nonprofit serving pediatric cancer patients
Last month Newnan's Texas Roadhouse joined restaurants across Florida, Georgia, Texas, Tennessee, Ohio, Indiana, Kentucky, Alabama, Louisiana and Mississippi to raise money for Riley's Cause, a nonprofit organization dedicated to enriching the lives of young cancer victims. All participating restaurants donated ten percent of food sales on the evening of Monday, Aug. 21.
* * *
Local business connections & opportunities
Sept. 20
Women of Prosperity Luncheon, 11:15 a.m. -1:00 p.m. Newnan Country Club
1356 Highway 29 N., Newnan. For more information, visit www.newnancowetachamber.org
Items for consideration as business briefs should be emailed to business@newnan.com, faxed to 770-253-2538, or mailed to Business Briefs, The Newnan Times-Herald, P.O. Box 1052, Newnan, GA 30264. Email submissions are preferred.