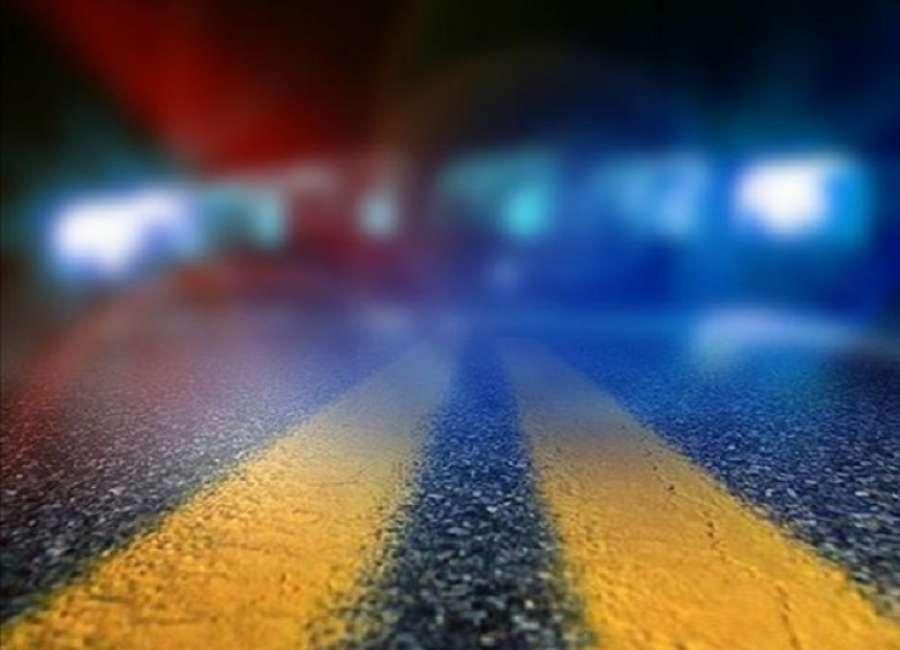 A passenger involved in a Monday evening car crash has now died, authorities said.
Juliana Papp, 21, succumbed to injuries sustained in the accident and passed away Tuesday evening, according to Coweta Coroner Richard Hawk.
The driver, Austin Emory, 21, remains hospitalized in Atlanta.
The accident occurred late Monday evening when Emory and Papp were traveling along Andrew Bailey Road when the car they were traveling in left the roadway and struck a tree, according to Trooper Jordan Watkins with The Georgia State Patrol.
Emergency personnel arrived at the scene near Barrington Farms Drive and discovered the driver, identified as Emory, lying several feet from the car, Watkins said.
Papp was still inside the car and was removed. Emory and Papp were transported by ambulance to Piedmont Newnan where they were then flown to Grady Memorial Hospital and Atlanta Medical Center, respectively.
Speed and alcohol are not believed to have played a factor in the accident, but the accident remains under investigation.
****
Clay Neely: clay@newnan.com, @clayneely