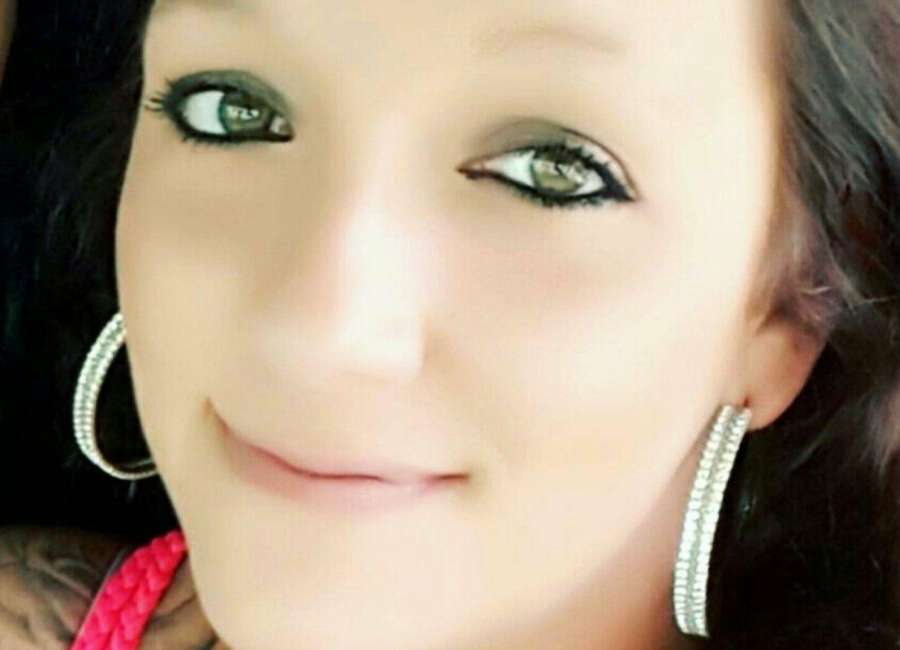 A Grantville family is shattered after losing a daughter and mother to a car crash – a tragedy that was entirely preventable, troopers said.

Jessica Jose, 32, was killed on Tuesday afternoon when her 2006 Ford Expedition collided into the back of a tractor trailer that was parked in the right travel lane of I-85 southbound near mile marker 46, according to Trooper 1st Class Chris Davison.
The truck was stopped on the interstate after the driver of a Nissan Quest, identified as Juan Roberto Marquez, attempted to stop the truck driver after a rock cracked Marquez' windshield, which he believed originated from the truck.
Witnesses said Marquez pulled around the truck and began slowing down until both vehicles finally stopped in the southbound travel lane, near the right-hand emergency lane.
After Marquez left his car to speak to the driver of the tractor trailer, the car being driven by Jose collided into the back of the tractor trailer, killing her instantly, Davison said.
Troopers believe Jose was traveling around 68 mph at the time of the accident.
Marquez and the driver of the tractor trailer were not injured in the incident.
Marquez was arrested and charged with vehicular homicide, reckless driving, aggressive driving, sudden stop or decrease of vehicle speed without signal, and pedestrian on a highway. He is being held at the Coweta County Jail without bond.
Jose was on her way to a job interview, according to her mother, Michelle Bennett.
"She was a single mother to five children who are devastated," Bennett said. "They came home to the news that their mother was killed in a car crash, all because someone had road rage."
Bennett said the future of the family is entirely uncertain right now. Jose was the sole financial provider to her family and ran her own cleaning service.
"We don't know what we're supposed to do now," she said. "There's no insurance and we're sitting around waiting for utilities to be cut off."
A GoFundMe page has been set up for the family: https://www.gofundme.com/tragic-loss-of-jessica-mother-of-5
****
Clay Neely: clay@newnan.com, @clayneely