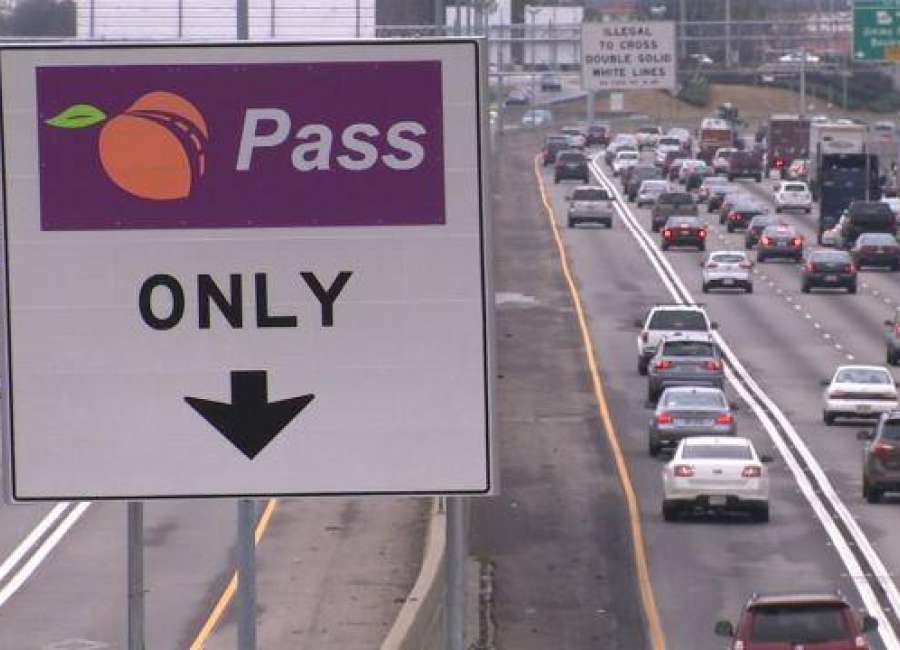 State officials are warning Georgia drivers about a new version of scams taking advantage of unsuspecting people.
Con artists claiming to be with the Georgia Department of Transportation are telling motorists they have been captured breaking the law by cameras stationed along highways. They say the cameras recorded the motorists' vehicle crossing the double white lines to enter or exit the High Occupancy Vehicle lanes.
Since it is indeed illegal to cross solid lines marking pavement, the scammers demand credit card information to pay fines that have supposedly been issued. They threaten to revoke the driver's license of any violator who doesn't pay immediately.
Transportation Department officials note that their agency doesn't police HOV rules, the Georgia State Patrol and local police departments do. While the department does operate cameras to observe traffic, it is the State Road and Toll Authority's cameras that record license plates in HOV lanes.
In any case, no state agency calls people on the phone or solicits financial information, including credit card numbers.