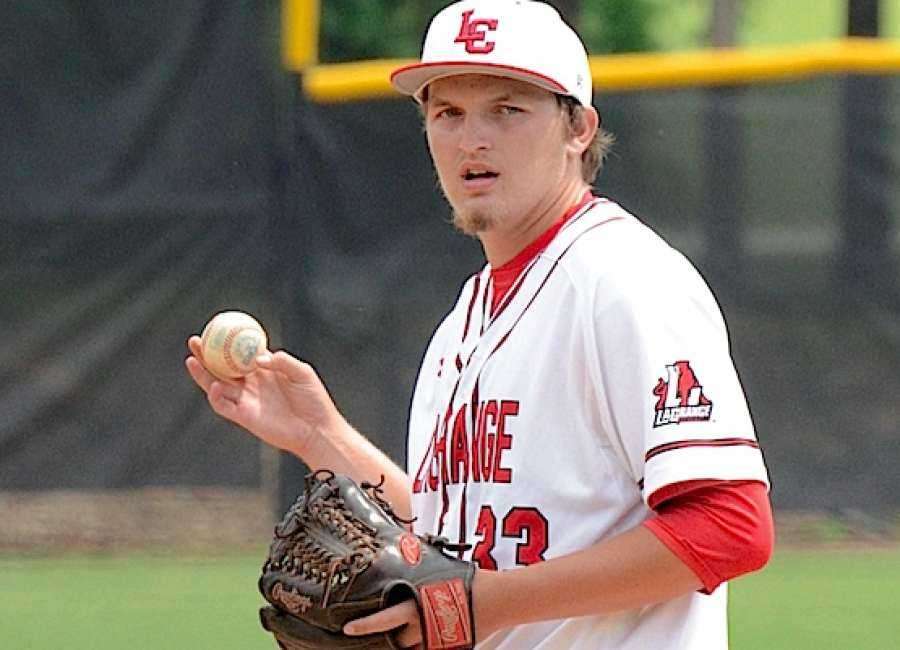 Former Northgate High School and LaGrange College pitcher Jonathan Fleckenstein has appeared in six games this season after signing a pro contract with the High Desert Yardbirds of the Pecos Independent League.
Fleckenstein hasn't had a decision in any of his trips to the mound, but has seven strikeouts and just one walk.
The former Northgate hurler was played during one of LaGrange College's best baseball seasons ever this spring.
LaGrange College was ranked No. 1 for several weeks in the NCAA Division III poll, and his squad finished with a 40-6 record.
He finished his college career with a 6-1 record with five saves. He had 49 strikeouts and a 1.75 ERA.
The squad's season came to an end at the South Regional with a 5-2 loss to Roanoke and to Salisbury 4-2.
LaGrange College teammates Blake Butcher and Blane Swift also signed contracts with the High Desert Yardbirds.
The Yardbirds play their home games in Adelanto, California.