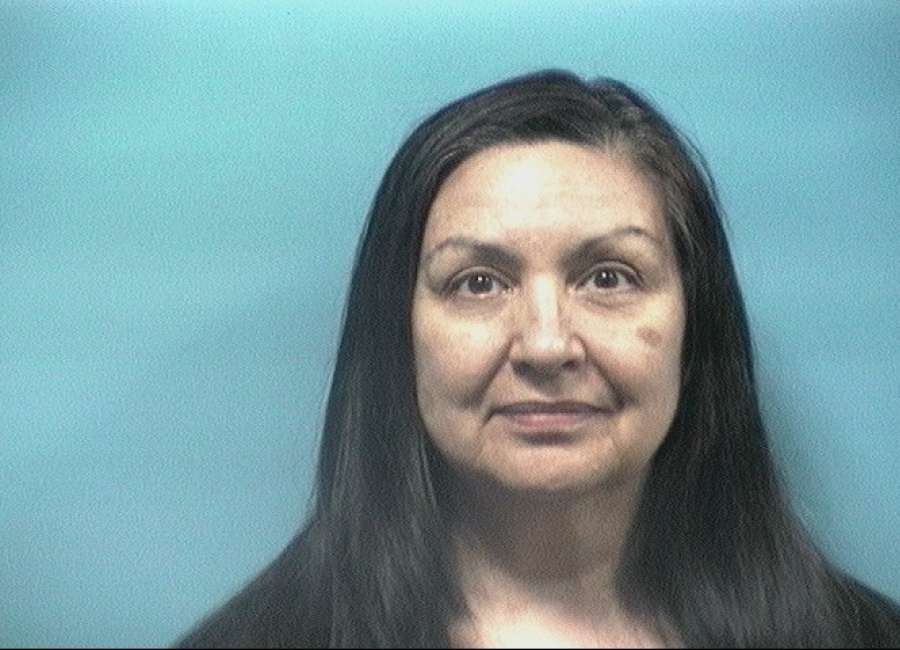 By Marietta Daily Journal Staff
MARIETTA, Ga. – A woman has pleaded guilty in federal court to falsely representing herself as a doctor at several clinics around the country, including one in Marietta, according to the U.S. Department of Justice.
Isabel Kesari Gervais, 60, said she used several aliases over the past 15 years to operate multiple clinics in Alabama, Georgia, Arkansas and Kansas, according to a release from the U.S. Attorney's Office. In 2004, she registered the Chiron Clinic Atlanta on Johnson Ferry Road, across the street from Johnson Ferry Baptist Church, using the name Debrah L. Goodman, according to state business records.
Records say the business dissolved in May 2008.
Gervais pleaded to one count of wire fraud affecting a financial institution, one count of aggravated identity theft and one count of making false statements, according to the release. She also agreed to forfeit $108,146 as proceeds of illegal activity, the release states.
At all the clinics, Gervais claimed to be a licensed doctor who used naturopathic medicine to cure people of various illnesses, including cancer, even though she had no legitimate medical degrees or training, according to the U.S. Attorney's Office. To avoid legal action, Gervais abandoned her rental properties, changed locations and used various aliases, according to the release.
The U.S. Department of Health and Human Services says that naturopathic medicine involves several treatment approaches, including dietary and lifestyle changes, herbs and dietary supplements, and manipulative and exercise therapies. Eighteen states have licensing laws for naturopathic physicians, but Georgia is not one of them, according to the American Medical Association.
Gervais has been in jail in Shelby County, Alabama, since March 24, according to jail records. She is scheduled for sentencing in November.