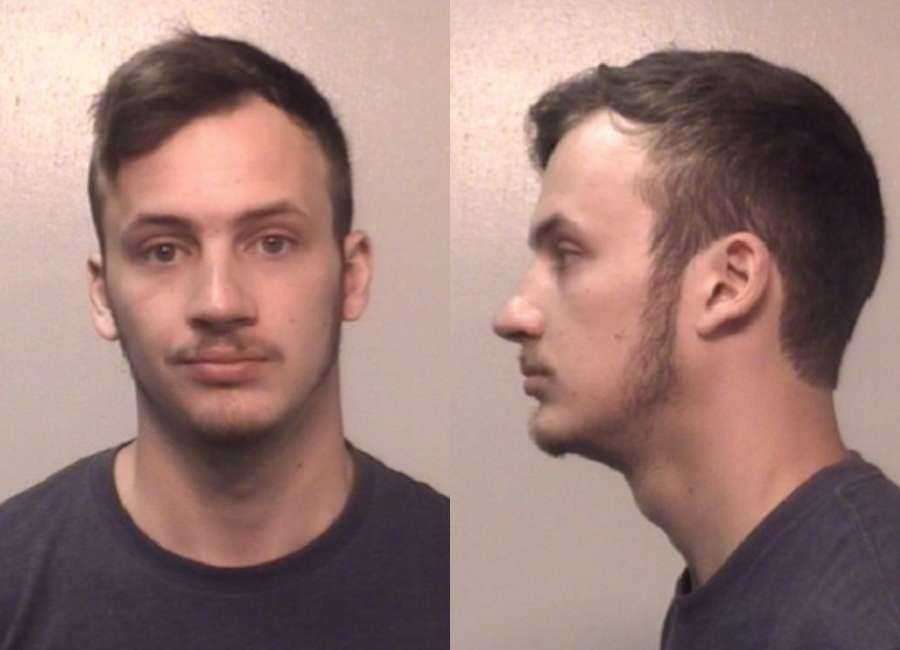 A man currently facing charges of aggravated battery in connection to a suspicious death case was granted bail.
Friday afternoon, Judge Jim Stripling set bail at $30,000 for Joseph Wilson Petrosky for two counts of aggravated battery.
Petrosky was the boyfriend of Jordan Ashley Maddox, also known as Jordan Honeycutt, a Newnan woman who died in May. At the time of her death, she had suffered from three broken vertebrae, several broken ribs and a lacerated liver, according to Sgt. Chad McDonald with the Coweta County Sheriff's Office.
According to McDonald, several of Maddox's injuries were sustained on the evening of May 14 after she was assaulted by Petrosky.
In her remarks to the court, Assistant District Attorney Ashley Hurley said the incident arose out of circumstances where Petrosky was high on an inhalant which Maddox took from him.
"The victim ran out of house with the item, tripped, fell on the ground, and the defendant attacked her," she said. "He took opportunity to help, but he brutally attacked her instead."
Petrosky was arrested in June after an investigation revealed there was cause to obtain warrants in connection to the ribs and back injuries, according to McDonald.
"There are still questions in regard to the liver injury was perhaps caused by something else unrelated to the assault that day," McDonald said.
In his interview with investigators, Petrosky acknowledged his relationship with Maddox in the past year was one in which he had assaulted her on previous occasions, according to McDonald.
"The facts in this case are equally disturbing if you are a parent," Stripling said. "I can't imagine losing a daughter that way."
Petrosky is also ordered to attend a mandatory drug and alcohol evaluation, and is required to have no contact with the victim's family.
****
Clay Neely: clay@newnan.com, @clayneely