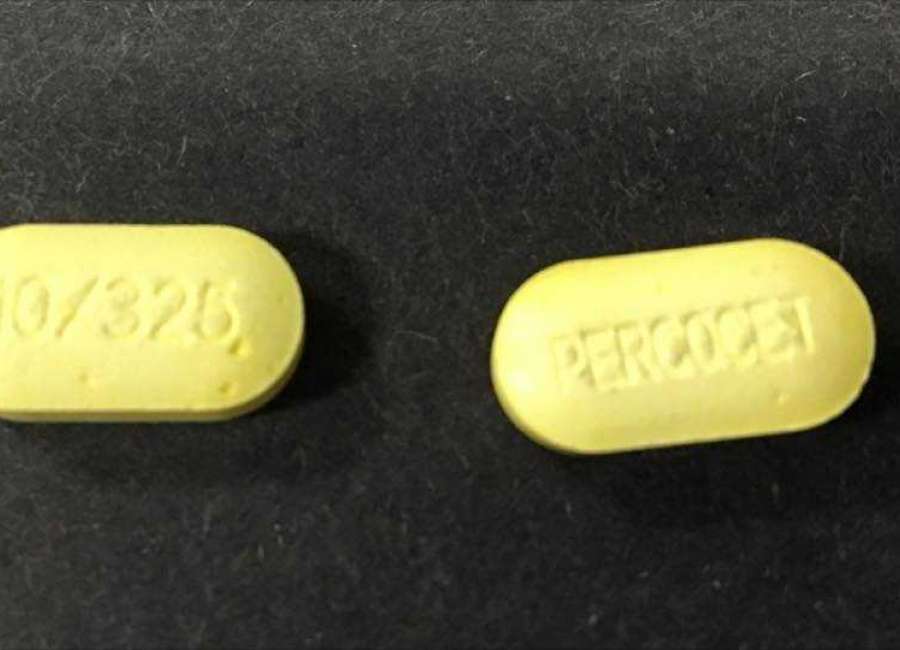 Several additional overdoses in middle Georgia possibly related to fake Percocet pills occurred Tuesday and Wednesday. 
The pills, which contain an unknown, but highly toxic substance, were reported Tuesday to be potentially responsible for up to four deaths and a dozen hospitalizations in middle Georgia between Sunday and Tuesday. A press conference by medical and law enforcement officials was held in Macon.
On Wednesday, the Georgia Department of Public Health reported six additional non-fatal overdoses possibly related to the same pills.
The department issued a release Tuesday about "a dangerous, potentially lethal substance contained in street drugs surfacing in central and South Georgia."
"This is a poison and it acts very fast," Bibb County Sheriff David Davis said at Tuesday's press conference.  
The Georgia Bureau of Investigation is performing a drug analysis on pills that have been recovered.
The overdoses reportedly occurred between Sunday and Wednesday in Macon, Perry, Centerville, Warner Robins and Albany, "but the drugs may also be sold on the street in other areas of the state," Tuesday's release said.
According to the department, patients reported purchasing yellow pills that were supposed to be Percocet pain pills. The substance that they received instead hasn't been identified, but "it is extremely potent" and victims required multiple doses of Narcan/naloxone, an overdose-reversing drug, to counteract its effects, the release states.
Patients were unconscious or unresponsive, and had difficulty breathing or had stopped breathing, first responders reported, and many needed to be placed on ventilators.
The Macon Telegraph reported the emergency room at Navicent Health (formerly the Medical Center of Central Georgia) treated more than 12 overdoses from Sunday to Tuesday, and deaths were reported at that hospital as well as Houston Healthcare and Coliseum Medical Center.
Dr. Chris Hendry, chief medical officer at Navicent, said at a news conference Tuesday that a new drug had surfaced in the community, and that patients are experiencing significant and severely decreased levels of consciousness and respiratory failure.
According to The Macon Telegraph, Hendry said that all of the overdose patients at the hospital reported taking the fake Percocet pills.
"We need to know who's putting this poison in the community," Davis said. He said that those with knowledge of the source of the drugs won't face prosecution for coming forward. 
To provide information on the drugs or who's distributing them, call the Bibb County Sheriff's Office 478-751-7500 or the Macon Regional CrimeStoppers hotline at 877-682-7463. Callers can remain anonymous.