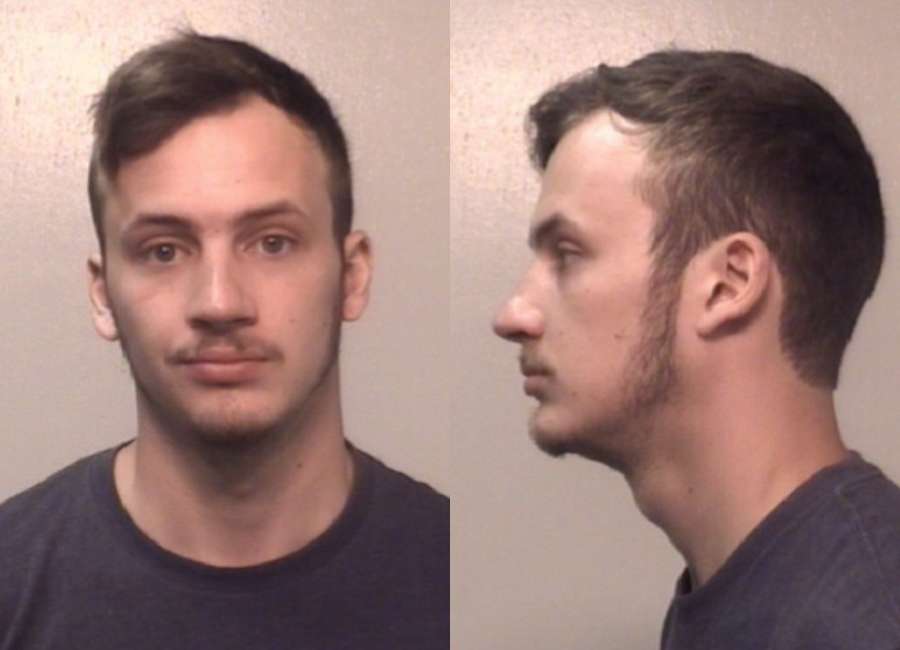 Investigators are attempting to determine if an ongoing case of domestic violence could have played a role in the untimely death of a Newnan woman.
Jordan Ashley Maddox, also known as Jordan Honeycutt, passed away on May 25 at Grady Memorial Hospital after doctors discovered she had suffered from three broken vertebrae, several broken ribs and a lacerated liver, according to Sgt. Chad McDonald with the Coweta County Sheriff's Office.
According to McDonald, several of Maddox's injuries were sustained on the evening of May 14 after she was allegedly assaulted by her boyfriend, Joseph Wilson Petrosky. Following her death due to a lacerated liver, the case was initially treated as a suspicious death case, McDonald said.
"Further investigation revealed there was cause to obtain warrants in connection to the ribs and back injuries," McDonald said. "There are still questions in regard to the liver injury was perhaps caused by something else unrelated to the assault that day."
On Thursday, Petrosky was arrested and charged with two counts of aggravated battery.
In his interview with investigators, Petrosky allegedly admitted to assaulting Maddox on the evening of May 14, and acknowledged their relationship in the past year was one in which he had assaulted her on previous occasions, according to McDonald.
"We're continuing to assemble evidence of prior assaults and will make additional charges as we are able to establish the date, time, and location of each one," McDonald said. "This case is certainly ongoing."
Petrosky's charges of aggravated battery are felonies and fall under the family violence act. While the couple were not married, Georgia law dictates that if a couple resides together, family violence charges are still applicable.
According to McDonald, this particular case of domestic violence is far too common.
"One thing that makes this case so unfortunate is that there was evidence and allegations of abuse prior to the incident on the 14th, but that no one made reports to law enforcement," he said. "The general rule of thumb is if you know of something like this is happening, speak up."
Petrosky is currently being held without bail at the Coweta County Jail. He is scheduled for a first appearance hearing this afternoon.
****
Clay Neely: clay@newnan.com, @clayneely