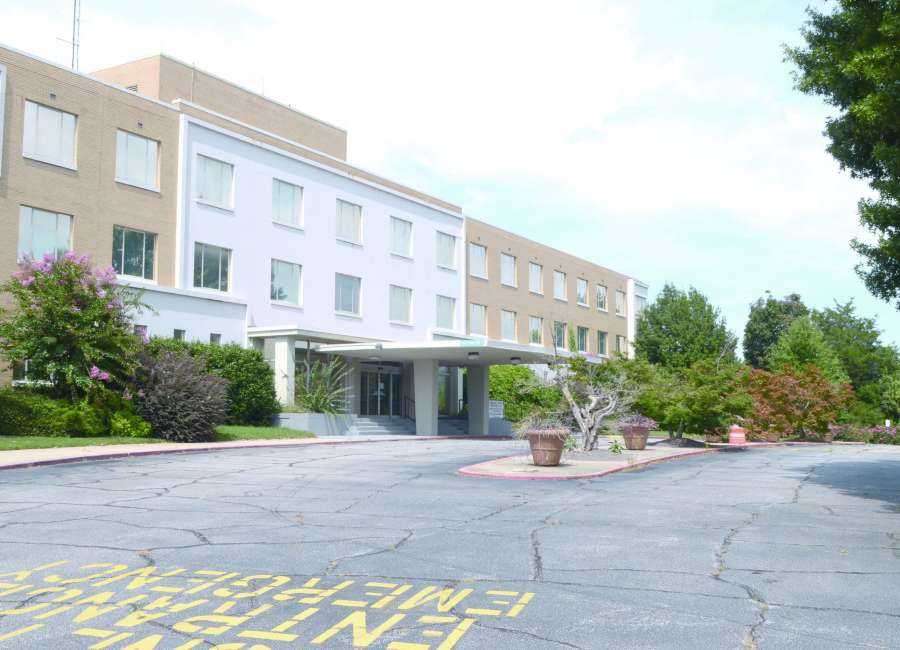 A proposed Newnan behavioral health facility has less chance of being opened after a panel withdrew state permission.

On May 11, the state Certificate of Need Appeal Panel ruled against the Newnan proposal while granting permission to a Carroll County facility to expand. The decision reversed the Department of Community Health's June 2016 award of a certificate of need for the Newnan hospital sought by Vest Newnan LLC, a subsidiary of U.S. HealthVest.
The opening of the Newnan hospital was stalled while the appeal was pending.
The Certificate of Need Appeal Panel is independent of the Georgia Department of Community Health, which reviews hospitals' expansion plans.

Now getting the green light is the Willowbrooke Behavioral Health facility for a proposed 32-bed expansion in nearby Carroll County.
Willowbrooke is prepared to expand its bed capacity quickly, according to Tony Montcalm, Communications Manager for Tanner Health System.
"We hope that this decision will be met with no further appeals or delays by Vest Newnan so that Willowbrooke Behavioral Health may bring additional bed capacity online immediately to improve access to care in our region," Montcalm said.
With the approved expansion, Willowbrooke will offer 92 total inpatient beds, including 72 adult beds and 20 child and adolescent beds, Montcalm said.
Representatives from Vest Newnan LLC did not respond to requests for comment Monday. It is uncertain if the company will appeal the decision made by the panel.
The original application for Newnan Behavioral Hospital was filed on Aug. 30, 2013, and currently remains in the hands of the Georgia Court of Appeals after a lengthy battle.
A second application sought to address issues that dogged the original proposal – primarily the floor layout, which was most cited by opponents. Dr. Richard Kresh, CEO of US HealthVest, said in an April interview those issues had been addressed and rectified.
It was the second application that won approval last June and was recently denied by the appeal panel.
In September of 2013, Vest Newnan applied to build a 60-bed acute care, psychiatric and substance abuse hospital at the old Piedmont Newnan Hospital location on Hospital Road.
The proposed campus at 60 Hospital Road on Newnan's west side was most recently the home of Piedmont Newnan Hospital before it moved to new facilities on Poplar Road.
US HealthVest provides specialized psychiatric care services, including substance abuse treatment, through inpatient and outpatient programs. The company is based in the United States.
****
Clay Neely: clay@newnan.com, @clayneely