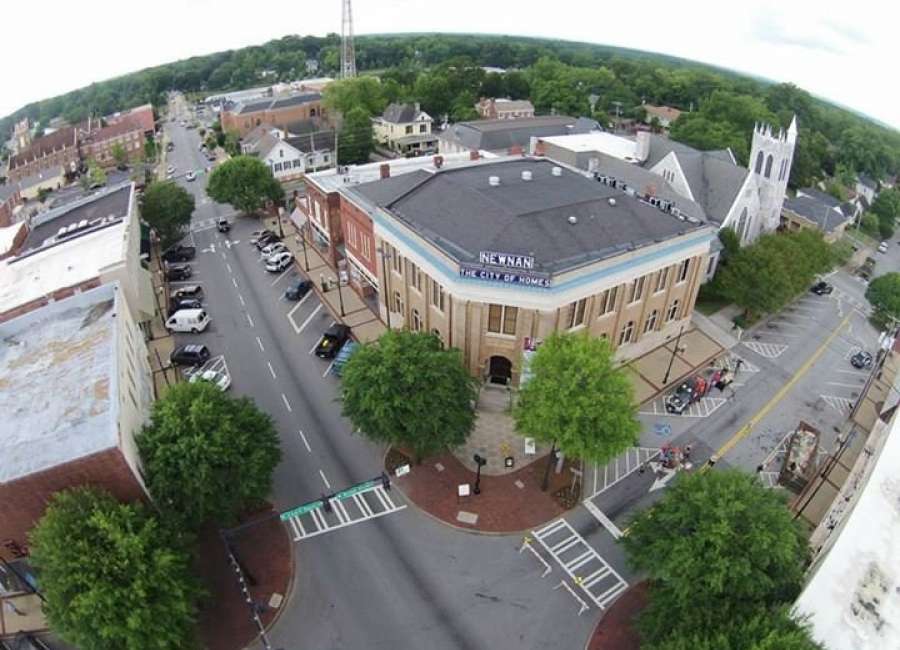 The Carnegie welcomes back Sam's Path Petting Zoo on June 1 at 10: 00 a.m. at First Avenue Park. This educational show features exotic animals like lemurs and kangaroos and includes hands- on time for children with the animals.
On June 13 at 10 a. m., singer/ songwriter Jennifer Daniels will provide an energetic, interactive music program. Jennifer is a member of The Learning Groove, a company founded by Eric Litwin of 'Pete the Cat' fame.
She will be performing one of his stories as well as teaching children songs in different languages and getting them excited about reading and the arts.
Other early June programs (which all start at 10 a.m.) are 
June 6 Gutsy the Flying Fox 
June 8 Lego Day 'Angry Birds' 
June 14 American Girl Club 
June 15 Shakespeare 4 Kids! 'Shrew' 
To find out more regarding these programs or to make a reservation, contact The Carnegie Library at 770-683-1347. Reservations are required and are open one week prior to the program date.