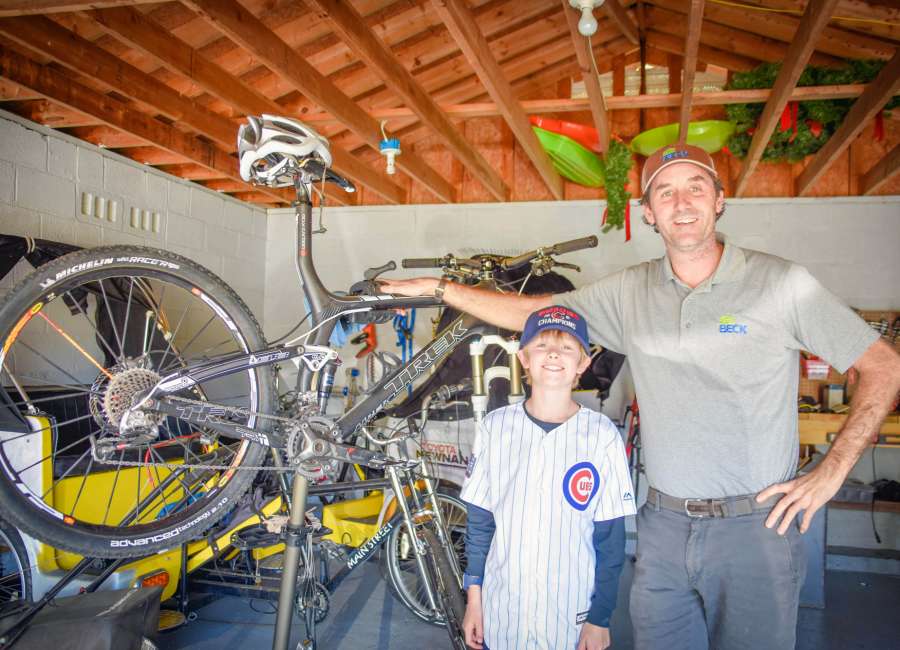 A formal arraignment is scheduled Friday for a man authorities say struck a cyclist with his car in Senoia.

Robert Copeland Bishop, 51, faces multiple felony charges including aggravated assault and hit-and-run.
On the evening of March 30, Philip Miles was pushing his way up a hill on Gordon Road with a group of other cyclists when he was struck by a red Honda Fit. The driver of the car had allegedly passed the group just moments before, honking the car's horn and yelling at the cyclists from the vehicle's window.
Obviously frustrated, the driver, later identified as Bishop, made his way past the group before turning around to head in the direction of the riders once again, intentionally clipping Miles and sending him to the ground.   
Miles was treated and released from Atlanta Medical Center following the accident and sustained only contusions and no broken bones. Bishop eventually turned himself in, and the incident has served as another reminder of the looming hazards of cycling.
This comes almost a year after an area doctor was killed while riding his bicycle.
On the evening of April 6, 2016, John A. Harsch was traveling on his bicycle along Lower Woolsey Road in Hampton when he was struck from behind by a 2002 Infiniti.
Harsch, 59, sustained serious injuries in the accident and later died after being transported to Grady Memorial Hospital.
The driver of the car, Cleven Gerald Ingram, 43, of McDonough pleaded guilty in Henry County State Court to misdemeanor homicide by vehicle and improper passing of a bicycle.
Up to 16 cyclists are killed each year in Georgia according to www.governing.com, a media platform covering politics and policy by region. Though the state is not among the deadliest for cyclists, the statistics depicting incidents involving riders are alarming.
"The statistic doesn't really surprise me," offered "Junior" Kiker, an employee with Bicycles Unlimited in nearby Peachtree City. Kiker is also a cyclist.
"Lots of motorists, and even a few cyclists, are unaware of the laws," Kiker said. "And both parties may feel entitled to the road." He added that it is this common belief that "fuels hate between cyclists and motorists."
According to state law, a bicycle is legally a vehicle, meaning that general vehicular traffic laws apply. Drivers operating a motor vehicle are required to keep a safe distance, one of no less than three feet, in order to avoid incident.
The law states, "the operator of a motor vehicle shall yield to a person operating a bicycle in a bicycle lane." If no designated bicycle lane is available, the rider should "ride as near to the right side of the roadway as practicable."
Danny Beck, a local community leader and businessowner noted that riders are often unable to see oncoming traffic approaching from behind. A cyclist himself, Beck rides up to 150 miles per week, usually with a group of other cyclists.
"I can't see a car behind me without turning, which could cause the cyclist to wreck the bike," Beck said. The local rider added his cycling group often keeps to more rural areas with less traffic. Sharing the road with cyclists, however, is inevitable.
"Cyclists have just as much of a right to be on the road as any other vehicle, and there is room to share," added Beck.  
The preliminary hearing for Bishop is scheduled for 9 a.m. Friday at the Coweta County Superior Court.
Gabe Griffith, an intern at The Newnan Times-Herald, contributed to this story.