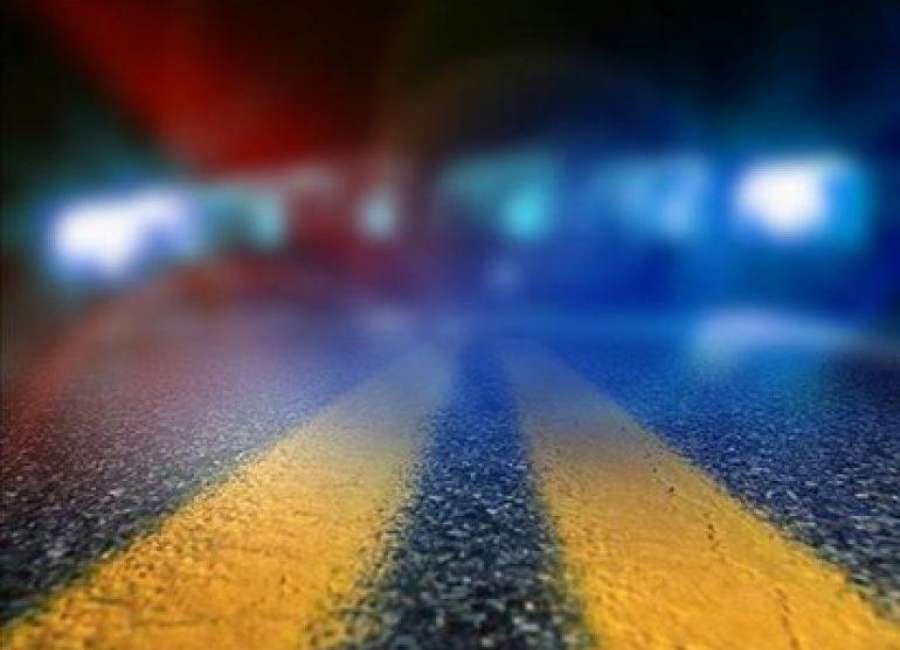 The Georgia State Patrol says drugs are suspected as a factor in a deadly wreck on Boone Road Saturday morning.
Investigators say 28-year-old Christopher Lin Holcomb, of Newnan, lost control of his Honda while traveling east on the 300 block of Boone Road around 8:30 a.m.
After losing control, the car traveled off the left side of the road and struck a tree on the passenger side of the car, according to Trooper Justin Hogan with the Georgia State Patrol.
The passenger, identified as Larry Thompson, of Newnan, was pronounced dead at the scene. Investigators said that Thompson, 26, was not wearing a seat belt.
Holcomb was transported to Piedmont Newnan Hospital with non-life threatening injuries.
Boone Road was closed for over two hours while members from the Georgia State Patrol's Specialized Collision Reconstruction Team (SCRT) investigated the incident.
The deadly crash remains under investigation by the Georgia State Patrol.
****
Clay Neely: clay@newnan.com, @clayneely