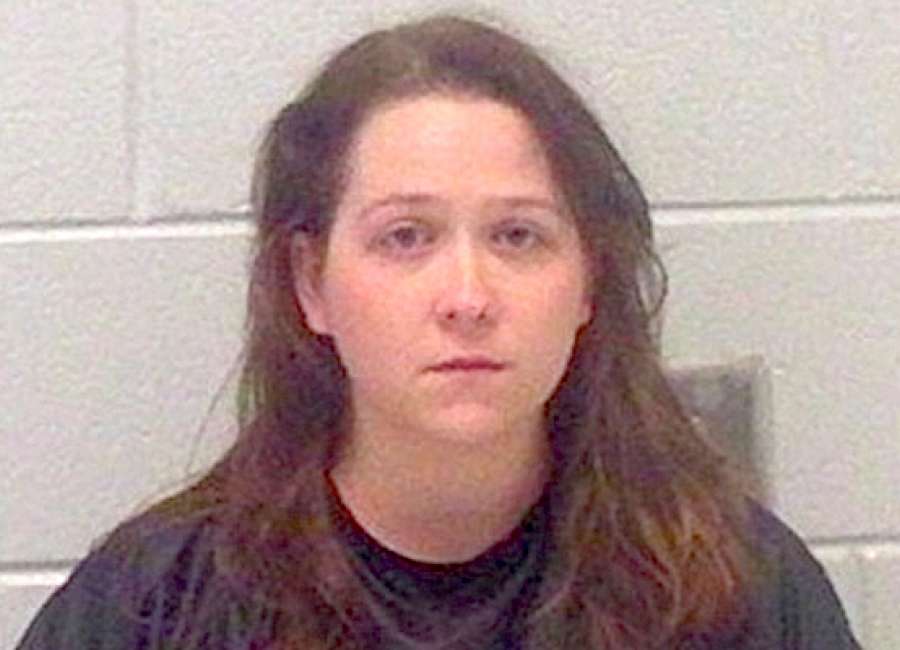 A former teacher and local church choir director was taken into custody after accusations surfaced of a relationship with a student.  

Sydney Sewell, 25, faces sexual assault charges stemming from a sexual relationship with a student while serving as chorus teacher at Central High School in Carrollton, according to Carroll County sheriff's spokesman Deputy Brad Robinson.
Sewell, who also served as choir director at Cornerstone Methodist Church in Newnan, was later released on a $5,000 bond and resigned from her position at Central High School. 
School officials received a tip March 22 that the 25-year-old Carroll County resident had sexual contact with the 16-year-old male student.
Cornerstone Methodist Church released a statement regarding the incident:
"This is a painful and difficult situation. As a church, we take any allegation of abuse very seriously. The church immediately terminated the employment of the accused upon learning of the arrest. There does not appear to be any connection between the charges and our church. We continue to pray for all involved."
The investigation has not been completed, but officials believe the relationship began in January and continued into March.
Investigators have only identified one victim so far, but believe there might be more than one location, or jurisdiction, according to Captain Jeff Richards with the Carroll County Sheriff's Office. 
At Cornerstone, Sewell worked with the adult sanctuary choir and praise band. In addition to her teaching and church roles, Sewell is listed as a soprano in the Atlanta Symphony Orchestra's chorus on the symphony's website.
****
Clay Neely: clay@newnan.com, @clayneely