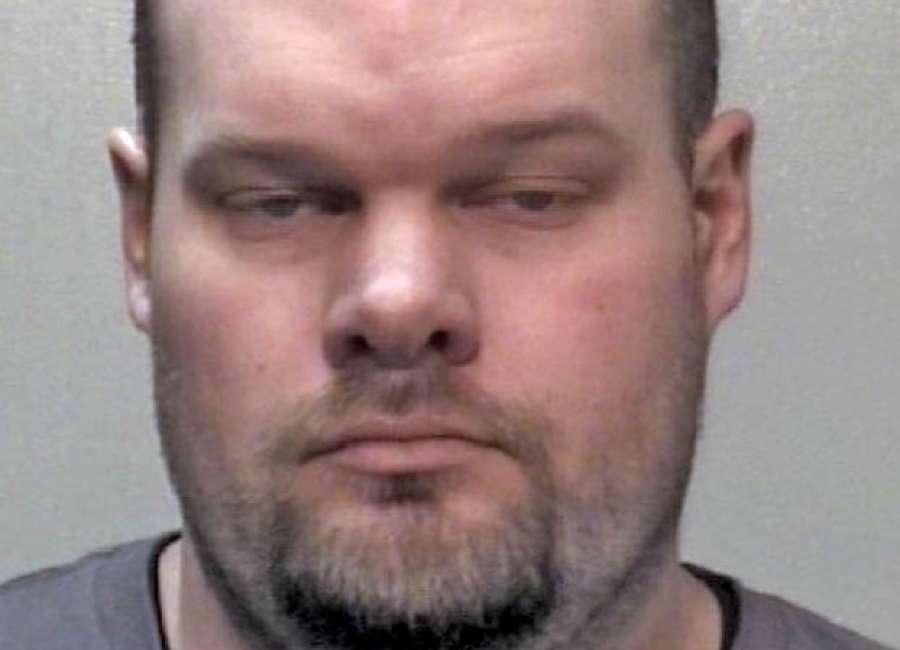 A Sharpsburg father was arrested after authorities say he abused his 3-month-old daughter, whose injuries included several broken bones.

Cory Allen Booth, 31, is accused of assaulting the baby at his home in March. The child was under his care at the time, according to Chief Deputy James Yarbrough with the Coweta County Sheriff's Office.
Authorities said when the child was seen by a local pediatrician for a low grade fever and congestion last Friday, it was discovered the child was suffering from two fractured ribs.
The child was immediately taken to Scottish Rite Children's Hospital where it was determined the child was also suffering from fractures in her skull, arm, collarbone and ribs, Yarbrough said.
The injuries allegedly occurred in the last two to three weeks and doctors concluded the injuries were considered to be non-accidental, according to investigators.
A criminal investigation began in which Booth allegedly admitted he had committed acts to the child that resulted in broken bones.
Booth was arrested on Monday and charged with aggravated battery family violence. He is awaiting a hearing at the Coweta County Jail. His wife has not been charged, and their baby remains in the hospital, Yarbrough said.
Booking records show he is an employee of the DeKalb County School District. Officials of the school district could neither confirm nor deny his employment in their career technical and agricultural education program, which Booth has listed on his LinkedIn profile.
****
Clay Neely: clay@newnan.com, @clayneely