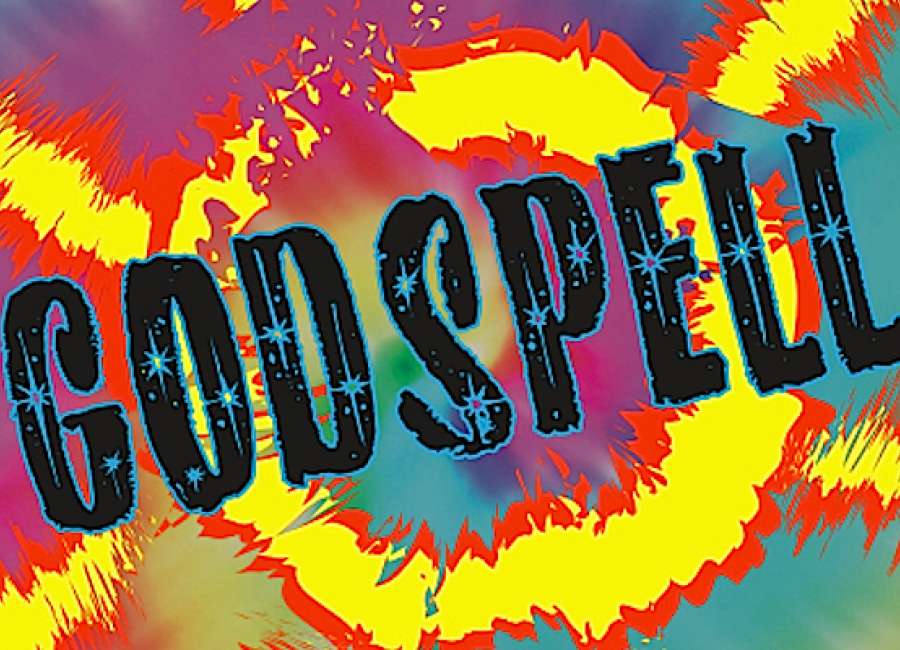 Newnan Theatre Company's production of "Godspell," the world-renowned musical by Stephen Schwartz and John-Michael Tebelak, will open March 9.

The musical is based on the Gospel According to Matthew. The best-known song from the show, "Day By Day," holds the honor of being one of only a few Broadway musical songs to reach the Billboard pop singles chart when it reached No. 13 in the summer of 1972.
Godspell started as Tebelak's master's thesis project when he was a student at Carnegie-Mellon University in Pittsburgh. When it was performed, it got the attention of several producers, most notably Edgar Lansbury, brother of Angela Lansbury.
Lansbury hired Stephen Schwartz to write a new song score for the show, and with Tebelak, Schwartz found new ways to introduce music into the show. Schwartz borrowed from almost every genre of music – pop, folk rock, gospel and even vaudeville – to bring the show to new heights.
Director Andrew Miller said he jumped at the chance to direct this show.
"I have always been amazed at how the show reaches everyone in the audience," he said. "Most people think it is just a 'rock opera,' much like 'Jesus Christ Superstar,' but it is so much more than that. The cast, with the exception of the two actors playing Jesus and John the Baptist, maintain their own names in the show. To me, that is a beautiful way of saying that the story of Christ is open to all people, regardless of name, social class or color."
The structure of the show is a series of parables, mostly based on the Gospel of Matthew with a few parables from the Gospel of Luke. The parables are interspersed with a variety of modern music set to lyrics from traditional hymns, and the Passion of The Christ ends the show.
Miller has many newcomers to the Newnan Theatre Company in his cast.
"I thought it was important that the cast, who play the followers of Jesus, be a cross-section of people," he said. "Just as Christ chose his disciples from all walks of life, the cast should be from all walks of life. Different ages, different colors, different genders… everyone matters, not just a select few."
"Godspell" runs through March 19. Group tickets are available, as well as single tickets. Showtimes are 8 p.m. for Thursday-Saturday shows, and 3 p.m. for Sunday matinees. Tickets are on sale now, and can be purchased online at the Newnan Theatre Company website, www.newnantheatre.org, or by calling the NTC office at 770-683-6282.
For questions about the show or content, please contact Tony Daniel, artistic director of NTC, at artistic-director@newnantheatre.org .