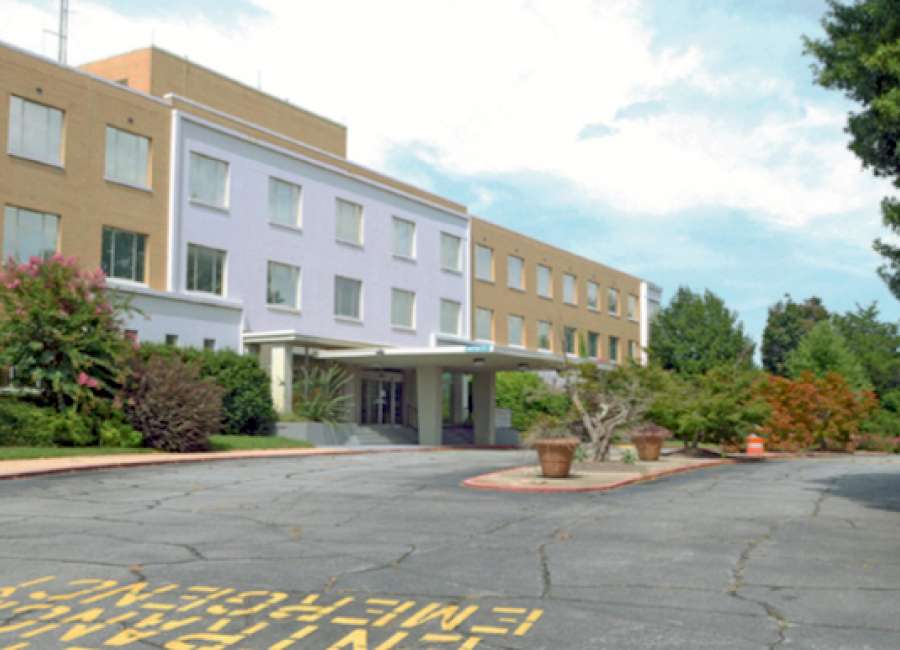 The wait continues for the proposed Newnan Behavioral Hospital, a 75-bed mental health facility planned for the now-unused, former Piedmont Newnan Hospital located at 60 Hospital Road.

Officials with US HealthVest, LLC, the company seeking to open the facility in Coweta, remain hopeful that the June approval for a certificate of need from the Georgia Department of Community Health will hold despite opposition from a nearby competing hospital. The certificate is required for all new medical facilities in the state.
An administrative hearing was held by the state's community health department in February, according to US HealthVest CEO Dr. Richard Kresh, which allowed Tanner Health System of Georgia the opportunity to argue in opposition of the approval.
"A decision will be made (by the administrative department) regarding the hearing within the next two to three months," Kresh explained. The administrative office will then seek final approval or denial from the state's commissioner of health.
"We should have a decision by July at the latest," Kresh added. "Then, hopefully, we will be on our way to joining the Newnan community."
The US HealthVest CEO said the company does not see any reason why the state's original decision won't be upheld, and representatives would be surprised if there was a reversal.
"We are sort of a third-party to the process now," Kresh explained. The company remains positive while Tanner Health System and the Georgia Department of Community Health work to resolve any issues which might prevent the mental health facility from locating in Newnan.
The Newnan Behavioral Hospital is one of five facilities US HealthVest is currently in the process of developing.