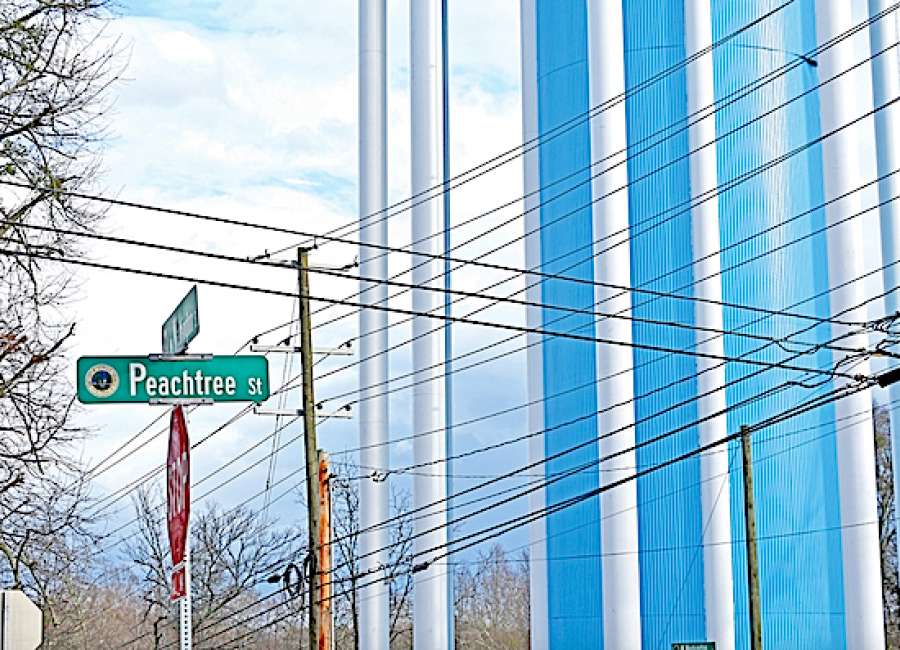 In a rare move, Newnan is considering a request to change the name of a city street to honor a still-living notable.

Newnan Council members heard a request to rename Peachtree Street for legendary local musician Hamilton Bohannon at their Tuesday meeting. Bohannon's career as a recording artist, songwriter and record producer has continued well into his 70s.
"It's nothing against Mr. Bohannon, but I just don't like the idea of changing street names or naming buildings for people who are still alive," council member Rhodes Shell said.
Originally suggested as "Bohannon Street," the proposed name was changed to avoid confusion with two other Coweta County roads, Bohannon Road and Bohannon Court. Both emergency and postal services have approved of the Hamilton Bohannon Drive name.
Council members agreed to move ahead with the project, which will require notifying the owners of more than 20 properties along Peachtree Street of the proposed name change.
Council members will take formal action after a public hearing, during which property owners along Peachtree will have the opportunity to speak for or against the proposed change. No date for the hearing has been set.
Born in Newnan, Bohannon got his start in the mid-60s as Stevie Wonder's drummer. He worked with many well-known Motown artists – including Smokey Robinson, Marvin Gaye, The Temptations, Diana Ross and the Supremes and The Four Tops – before forming his own band and riding the disco wave to several 1970s R&B hits.
Bohannon has been honored by both the Georgia Senate and the Atlanta City Council for his more than 50-year career in the music industry. He has served as grand marshal of Newnan's MLK Day Parade and recently donated $1,000 and pieces of career memorabilia to the Coweta Public Library System.
Bohannon was in the audience during the council's discussion Tuesday.