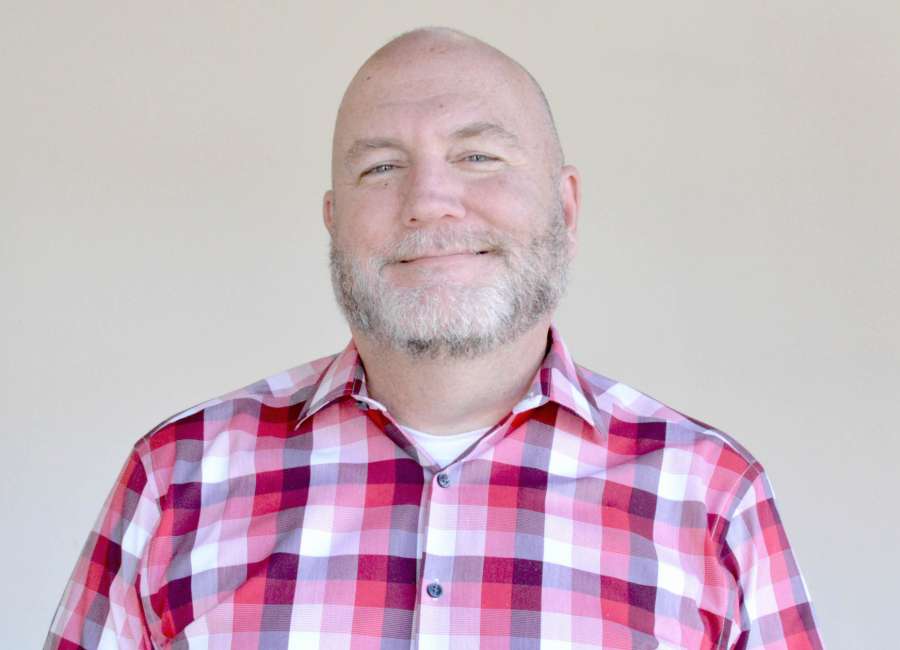 Volunteers are pushing the draft of a $11,000 plan for a 20-30 mile network of mountain bike trails at Chattahoochee Bend State Park.
The project sponsored by the Friends of Chattahoochee Bend is affiliated with the International Mountain Bicycling Association and will be done by IMBA Trail Solutions.
Though the park currently has 3 miles of volunteer-built trails, the goal is to have a large network designed and built professionally.
"If I go out and build a trail in the woods, I'm not going to be able to tell you one way or another whether it is sustainable or not," said Chris Doane, a member of the Friends of Chattahoochee Bend and an avid cyclist.
That's why having professionals design and build the trails is important, Doane said. Those trails tend to last longer and need less maintenance.
"The last thing you want to do is a cut into a bank where water ends up collecting. Rain and mud and sitting water are the things that end up deteriorating a trail," he said.
Trails designed by professionals and built by machines can be made so that water will drain, not pool, and to minimize erosion. In areas of soft terrain, rocks are put in to stabilize the area, and soil is put back on top.
The Georgia Department of Natural Resources has an agreement with IMBA Trail Solutions that requires the group to be used for all mountain bike trail planning at state parks, Doane said.
The state is contributing $4,500 toward the plan cost.
The state sees mountain bike trails as a revenue source, since it charges to use them. For the current trails, that charge is $3.
Because extensive archeological and environmental studies have already been done at Chattahoochee Bend, the mountain bike trail designers won't have to do as much of that groundwork, saving time and money.
The friends group used money raised from the 2016 Riverfest, trail sponsorships, and its general fund to pay for its portion of the trail plan.
With a master plan in hand, the friends will be able to apply for grants to get the trails built.
The city of Chattahoochee Hills has received two Recreational Trails Program grants for mountain bike trails at Cochran Mill Park, Doane said. With those two grants, each $100,000, the city has been able to put in an 18-mile trail network.
The master plan will be laid out to include several phases because all the trails won't be able to be built at once.
The goal is to make Chattahoochee Bend State Park a mountain biking destination, Doane said. Coldwater Mountain in Anniston, Ala., will eventually have 75 miles of mountain bike trail and is an inspiration for what could be at Chattahoochee Bend.
Chattahoochee Bend has a distinct advantage over some other mountain biking areas because of the park's campgrounds, Doane said. Mountain bikers can stay for a weekend or more, checking out all the trails.
The proposed network of walking/biking trails that the city of Newnan and Coweta County are working exploring could complement the trails at the state park.
"We know we're in the infancy of having a cycling community," Doane said.
The plan process should get started in the next few months, and will only take about a month, Doane said. He hopes to have it complete in time to apply for a grant to built it before the November deadline.
There's also the possibility of other funding to begin building the trails, whether from local businesses or local nonprofits.
For more information, visit www.bendfriend.com .