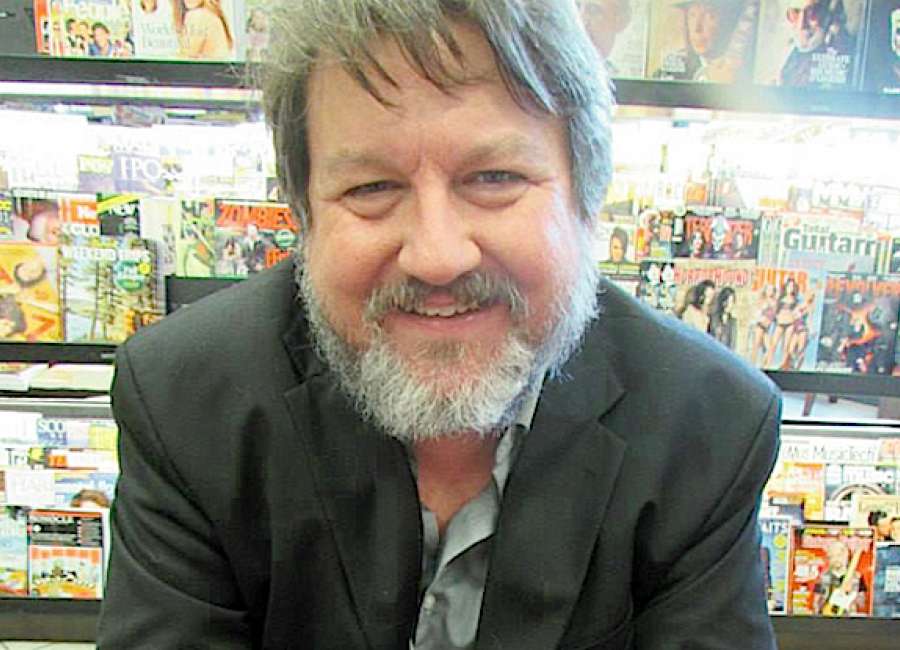 Having joined the ranks of Newnan's more notable writers, local historian Jeff Bishop is set to release his latest nonfiction work on Feb. 6. It is being published by The History Press and will be available at Barnes and Noble in Newnan among other retailers.

Though Bishop did not specifically plan for the book to be published during national African-American History Month, the date does seem to resonate in his latest work, a history which includes "a different kind of history than what has been told before."
According to the Newnan author, "Coweta County: A Brief History" will include narratives from slaves, most of which have never before been published, oral histories found in archived collections organized by the local historical society, and the personal views of local African American leaders.
"Half of Newnan's population in the 1800s was African-American," Bishop noted. "To let those voices remain silent is shameful."
Bishop said he hopes to give a full account of the county's history without repetition from previous books he has written. The 160-page chronicle includes slave narratives recorded by the WPA in the 1930s along with accounts from local community members from both past and present.
"I wanted to try to give a full account of the history of not simply Coweta County, but of the community of people that have shaped it," Bishop said. "The book features leaders like Wilbon Clay, the first black county commissioner, along with Katie Freeman Thompson and James Gray."
According to Bishop, the book covers personal accounts of the county from times of slavery and plantations to what it was like to grow up during segregation in Coweta.
"Sarah Clay Williams, sister of Commissioner Clay talks about growing up in the county and witnessing Klan marches through town," Bishop said. "Her daughter was later the first African-American to attend Newnan High School, and her story is there, too."
"A Brief History" depicts more than the county's African-American history; it includes an all-encompassing focus on the county's overall transformation "from plantation society, to peach production and later, sharecropping."
"The book shows how each transformation changed the community and what it has become today."
Bishop includes families who built their business off of the very soil of Coweta County, such as the Gordys.
"The Gordy family made jugs and pots. The family was based out of Alvaton, but made their pots from the clay found right here in Coweta," Bishop said. "Herbert Gordy, who later lived in Newnan, would travel by horse and buggy from town to town selling the handmade pottery."
Bishop added that stories about the local community being a mill town will be included, along with the textile strike of 1934 and other local, historical events.
"It really is simply a history of the people of Coweta," Bishop said. "It is a social history and one that shows the formation of the community."