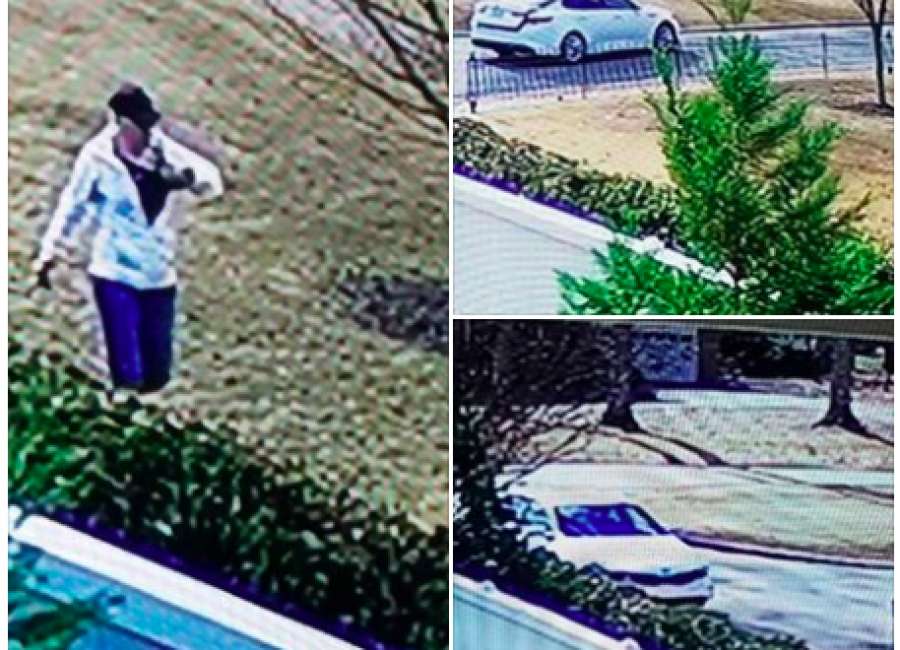 A woman posing as a utility worker is believed to have helped steal over $20,000 worth of goods from a Newnan home.

The incident took place on Thursday afternoon when a female knocked on the door of a home on Woodland Drive, claiming to be from the power company and needed to discuss moving a power pole on her property, according to Sgt. Beatrice Bugg with the Newnan Police Department.
The suspect told the homeowner she was from the Columbia Power Company, and pointed to her shirt with the Columbia Sportswear logo on the front.
When the suspect walked with the homeowner to the front yard to look at possible locations, a male accomplice went in the back door of the home and stole over $20,000 worth of goods from the house including coats, jewelry and silverware, according to Bugg.
It wasn't until the next day when the homeowner discovered the items missing and contacted the police. The suspect was described as a young, attractive female who spoke with a foreign accent.
Luckily, investigators were able to pull surveillance video from a neighbor's home and capture several images from the incident.
"So far, this is the only incident we have heard about," Bugg said on Monday.
The suspects were believed to be driving a white Kia Optima. If spotted in your area, please call the Newnan Police Department at 770-254-2355.
****
Clay Neely: clay@newnan.com, @clayneely