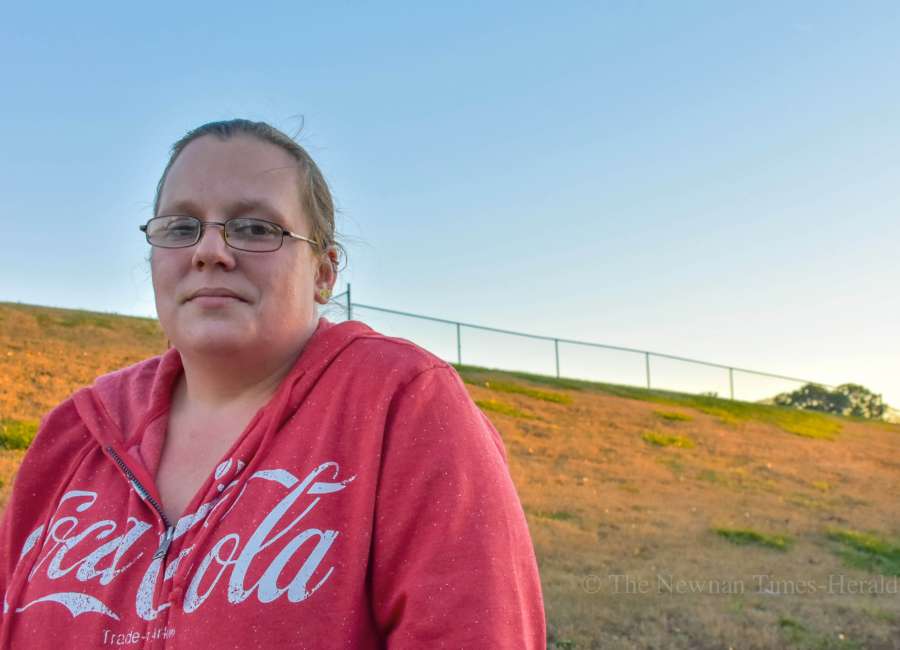 Newnan, Ga - A local waitress who fired her gun at three fleeing robbers is now out of a job.

Heather "Shorty" Burkinshaw-Stanley learned Friday by phone that she was terminated from her job at Waffle House a day after the restaurant was robbed. 
Three men ate a meal and then, instead of paying, gave the cashier a note warning everyone in the building would be shot if money in the cash register wasn't handed over to the trio.
After they departed on foot, Stanley retrieved a gun from her own car in the parking lot and fired over the heads of the robbers.
"I wasn't sure if they were coming back or not," she said Friday afternoon following her dismissal. "I was in fear for my life, my co-workers' lives, and I did what I thought was right."
Corporate spokesman Pat Warner declined to discuss specifics of a personnel matter but said local managers do the hiring and firing with consultation from the home office.
Like most businesses, the company has internal security measures but doesn't ask workers to be heroes. Employees are trained on how to act in the case of a robbery.
"We want people to feel safe on both sides of the counter," he said.
Stanley had worked at the Waffle House at 1363 S. Highway 29 for almost two years. A video about the incident can be accessed on times-herald.com.
Thursday's incident comes in the wake of a surge in robberies at Newnan-area Waffle Houses. A restaurant on Highway 154 at Interstate 85 was robbed twice in one month this fall.
Waffle House is a gun-free zone at all 1,800 of its restaurants across the country. In response to criticism from gun-rights advocates, Warner said all viewpoints were considered when the policy was set and when it comes up for consideration. As a family-friendly restaurant, it strives for policies that make everyone feel welcome.
"We respect everyone's opinion," he said. "We just feel, for our company, this is the best policy to have in place, and this is a policy that a lot of companies have."
****
Clay Neely: clay@newnan.com, @clayneely