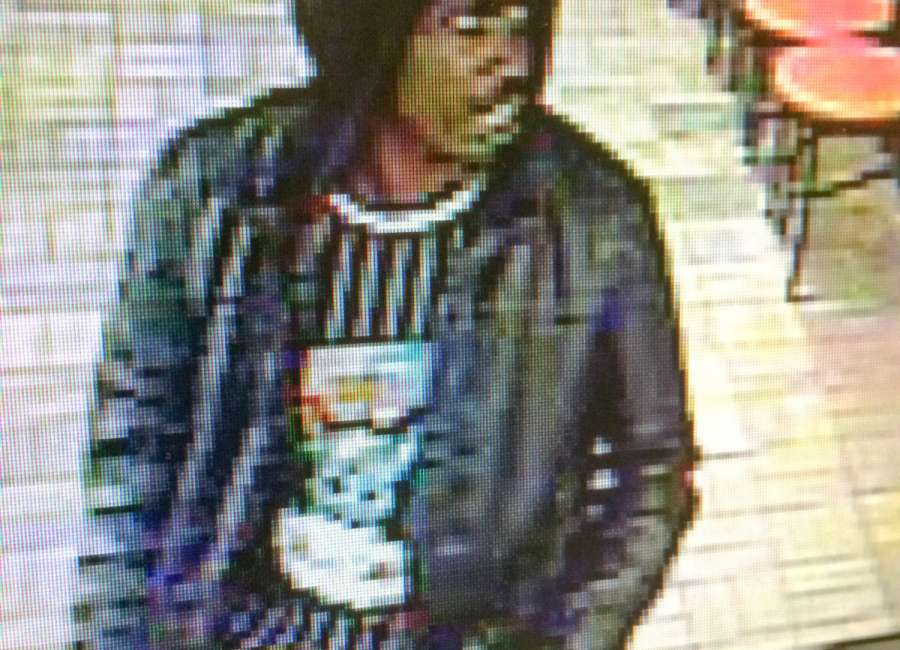 Three men suspected of robbing a local Waffle House were surprised by a waitress wielding a 9mm handgun.

Deputies were dispatched to the Waffle House on 1363 S Highway 29 at 2:36 a.m. after receiving a call of an armed robbery, according to Sgt. Jason Fetner with the Coweta County Sheriff's Office.
The three men came into the restaurant, ordered their food and ate before approaching the cash register where one man produced a note demanding money from the cashier or everyone in the restaurant would be shot, according to Fetner.
After the suspects fled the restaurant, the waitress ran into the parking lot to retrieve her gun from her car, according to Fetner. She then allegedly fired a shot into the air as the suspects left the restaurant in a 2000 Infiniti QX4 and a burgundy Mercury Marquis.
The suspects, identified as three black males, made off with anywhere between $350 and $400 dollars and may have local ties, Fetner said. One suspect has a cross tattooed between his eyes – not a Christian cross, but one which is similar to the letter "X" that has been turned on its side.
Anyone with information concerning the identity of these men or knowledge of this crime is encouraged to contact Inv. Jae Robertson at 678-423-6735 or jrobertson@coweta.ga.us or Sgt. Jason Fetner at 678-423-6711 or jfetner@coweta.ga.us.
****
Clay Neely: clay@newnan.com, @clayneely