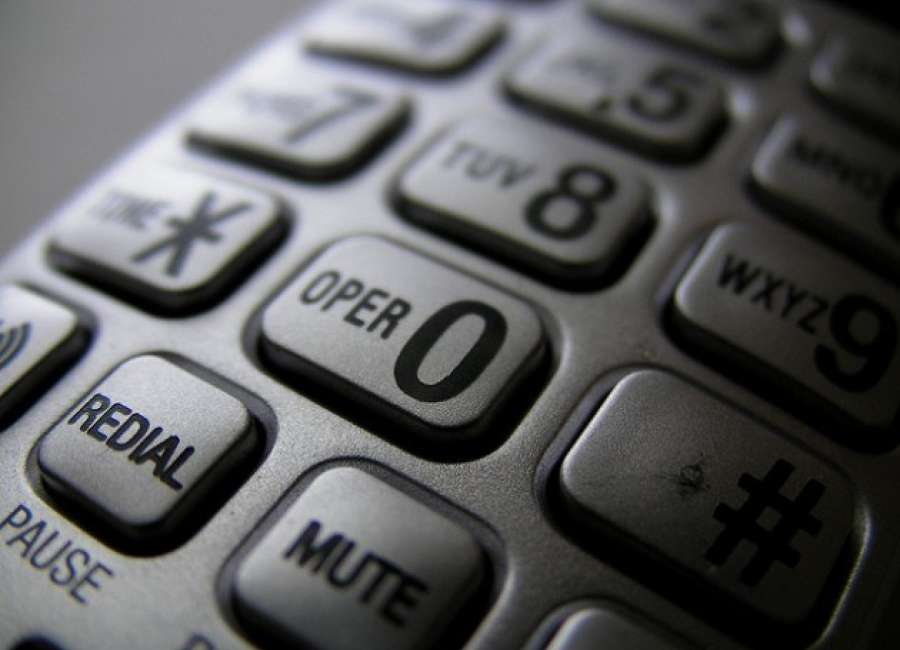 The Coweta County Sheriff's Office is alerting the community that a new "Jury Duty" phone scam is taking place.

In the last several days, members of the sheriff's office and Coweta County Superior Court have received dozens of calls about it.
The scammer, identifying himself as a member of the sheriff's office, tells recipients they missed jury duty and a warrant is out for their arrest, according to Chief Deputy
James Yarbrough with the sheriff's office.
The scammer tells the victim, in order to avoid arrest, to put a certain dollar amount in Kroger Green Dot prepaid cards and forward the number off the back of the card to him.
The scammer also attempts to keep the victim on the phone line until the process is complete.
During some of the phone calls, the scammer has given the names of local officials, which may further confuse some potential victims. Superior Court Clerk Cindy Brown has encountered numerous individuals coming to the courthouse in the last several days hoping to clear up the imaginary warrant.
"One woman showed up with a money order in her hand while she was on the phone with the scammer," she said. "Another victim was at work in Atlanta when the scammer said he was sending a marshal to her house where her daughter was at the time."
Yarbrough emphasized that absolutely no one from the sheriff's office or police department will ever call to solicit money for any reason.
"Law enforcement will not collect any fees over the phone for missing jury duty, and certainly not instruct you to purchase any sort of gift card as the method of payment," Yarbrough said.
Avoid being a victim:
– Courts and law enforcement do not call consumers about jury duty. Notice about jury duty will come by mail. Hang up on anyone who claims to be calling about jury service.
– Courts and law enforcement do not ask people to provide personal information over the phone, so no legit caller will ask for it. You will never be asked for your Social Security number, credit card numbers, or any other sensitive information by court officers or law enforcement.
– Courts and law enforcement will not call consumers asking them to pay money for missing jury duty, so do not send money to any caller claiming to be from the court system.
Source: Consumer Reports
****
Clay Neely: clay@newnan.com, @clayneely