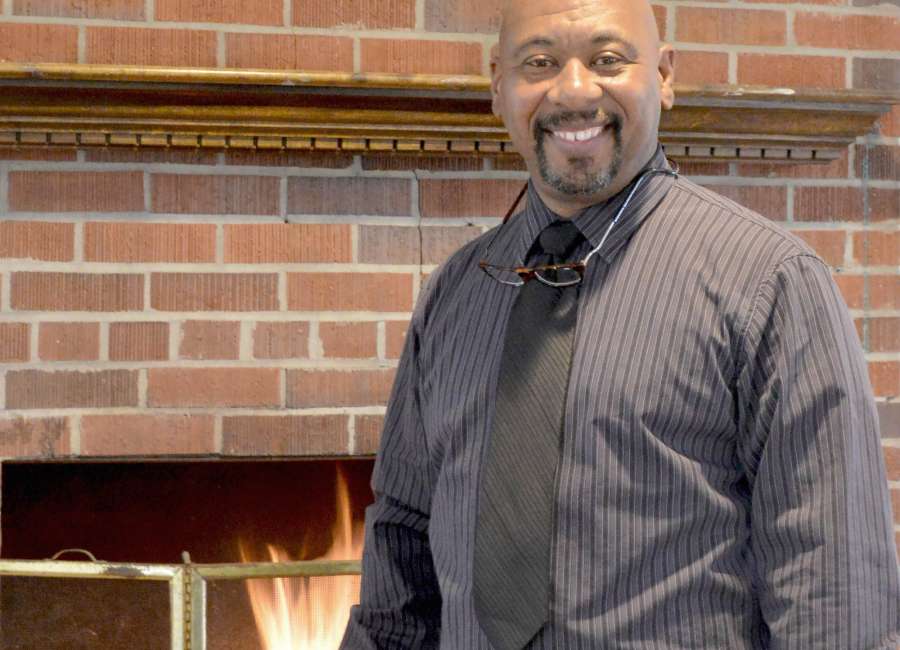 Harold Simmons, a Senoia resident since 1992, was named Senoia's city manager Friday morning. 
Simmons' term as city manager officially begins Jan. 1, though his first day in the office will be Jan. 3. 
The Senoia City Council approved an employment agreement with Simmons in a called meeting Friday. 
"He's a great man with very strong integrity, and I really think he's the guy to take our city to the next level," said Councilman Maurice Grover. He feels Simmons is also "the type of person that can take our employees, with his experience, and make all of them better people."
Simmons grew up in Sharpsburg and attended Eastside Elementary School and graduated from East Coweta High School. 
He currently serves as the assistant chief of police and special assistant to the city manager of Lake City in Clayton County. Lake City's population is approximately 2,600, compared to Senoia's 3,700. 
Simmons served nine years in the U.S. Marine Corps and was a military policeman and drill instructor, and spent 26 years as a police officer. He holds a bachelor's degree in criminal justice and multiple certifications in law enforcement and local government operations. He is also a minister. 
"It's an honor to be selected by the mayor and council," Simmons said Friday. "I'm looking forward to the challenge."
There were around 60 candidates for the position, and many of them were very qualified, according to Mayor Larry Owens. It all came down to fit and chemistry. 
"Chemistry is very important, personality is very important. And he fits," Owens said. "We're happy to have him on board. I think he's going to be a good addition to the city.
"And it's been said he can make you feel really good about being wrong," the mayor added.
•••
Sarah Fay Campbell: sarah@newnan.com
Facebook: @sarahfaycampbellNTH