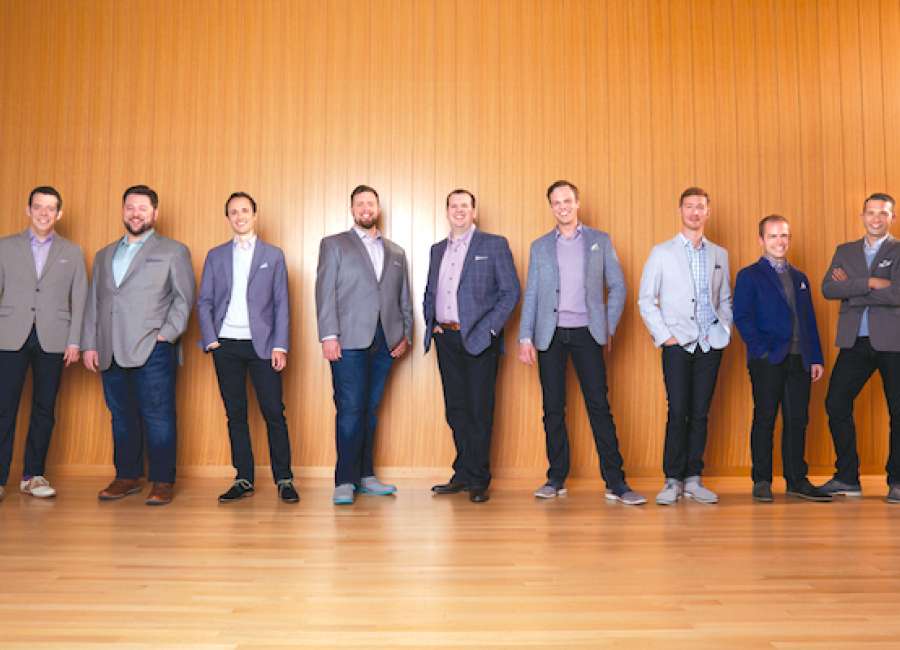 Newnan welcomes a unique group of vocalists to the stage tomorrow at The Nixon Centre for the Performing and Visual Arts beginning at 7 p.m. Cantus, an eight-member men's vocal ensemble, will offer a performance inspired by and dedicated to soldiers across the world.

Saturday's performance is part of "No Greater Love Than This," a 30-city tour by Cantus, which includes music that addresses the camaraderie, bravery and honor common to soldiers in times of both peace and war. The program comes just in time to honor and thank local servicemen and women before official Veterans Day services.
Tickets for the upcoming show are $15 for general admission and can be purchased online at thecentreonline.net, by calling 770-254-2787, or at the box office on the evening of the event. The Nixon Centre is located at 1523 Lower Fayetteville Road in Newnan.